A decline in gas price in USA : what are the consequences in Geneva?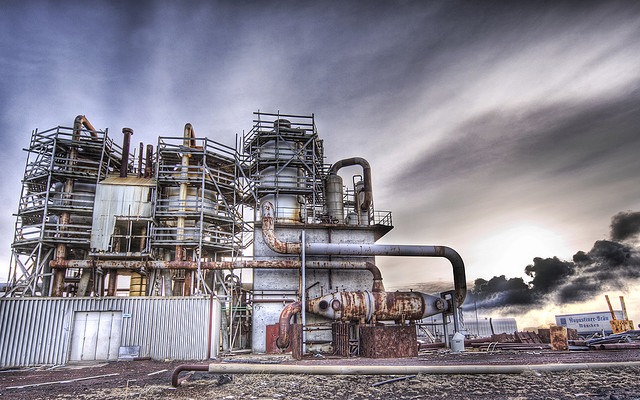 Many companies, especially European ones have invested in Shale gas. Today, with falling gas prices, they have had to write down their assets. AlphaValue, an Equity Research company, estimates that globally, $ 10 billion (7.4 billion Euros) was lost in 2012. For example, BHP Billiton recorded a loss of $ 2.8 billion on their fields in Arkansas, while BP's assets reduced by $ 2.1 billion.
What are the consequences for Trading in Geneva?
We had the pleasure of asking Samir Zreikat his opinion of the consequences for trading in Geneva of this price drop. Mr. Zreikat has 20 years experience in Commodity trading and is currently a director of a Coal Trading Company in Geneva called Lanturno Management, as well the owner of Commodity Trading Software solution (I-DEAL) developed by Dealigents for small to medium trading companies.
Regarding the article in "Le Temps" on February 4th about the decline in gas prices in the U.S., and considering your position as the director of a Coal Trading Company in Geneva, how do you see the possible impact on your activity?
Fortunately for us this issue doesn't directly impact our niche activity in the short term.  We trade small cargo lots of coal within a very specific region (Russian coal exported to Mediterranean countries). Our prices are mainly fixed locally, with very limited correlation to international energy prices (crude oil, coal, gas).
What is your analysis of the situation in 2-3 years?
Energy prices are becoming complex to analyze: the global play between energy producers (being it crude oil, coal, gas or even alternative sources of energy) and end-users is currently changing. The fact that the US might become relatively independent thanks to their new sources of power changes the arbitrage levels between continents (price incentives to export goods from one area to another). But Asia, and mainly China, are still huge consumers of any kind of energy source. And Coal might see its relative use decreasing, mainly because of pollution issues as well as its price advantage compared to crude oil or gas.
 In the future, do you think that coal will become the raw material to replace gas?
I don't think so. But coal will remain a strong source of energy for particular geographical areas where protective measures against carbon emissions are not so restrictive. And natural gas is furthermore a large players game. Small and medium trading companies like mine are not able to access this market. I believe that the gap between such large players and smaller entities will increase, with more and more "niche players" trying to secure an access to the profitable coal market segment.
photo credit: Stuck in Customs via photopin cc
A propos de l'auteur
Je vous recommande