PGA golf championship: 98th edition

PGA Championship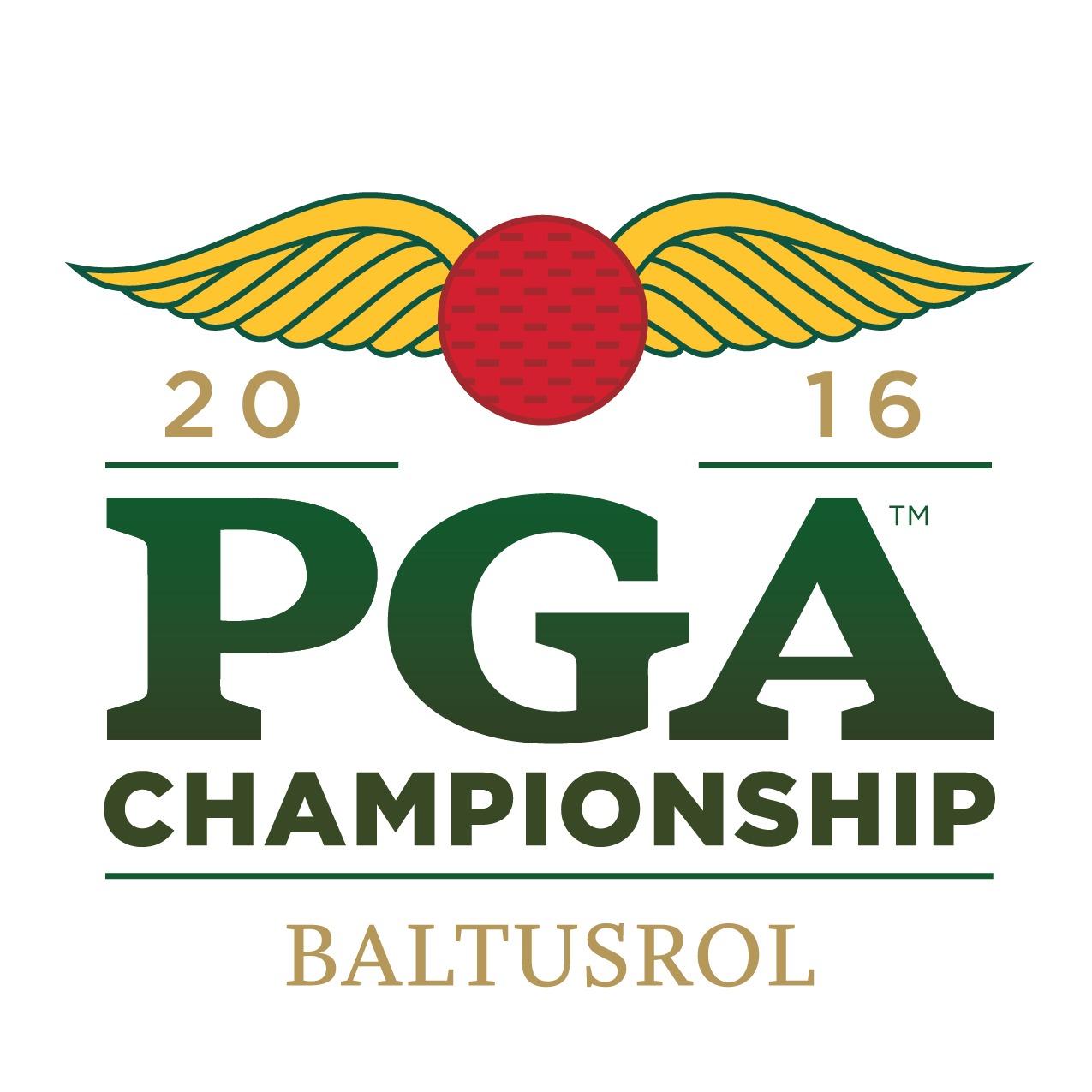 The PGA Championship was first played in October 1916 in Siwanoy Country Club in Bronxville, New York where its winner, Jim Barnes, received a 500 dollar award. The 98th edition, which started on Thursday July 28th in Baltusrol Golf Club in Springfield, New Jersey, has a 10 million dollar purse to be shared amongst the players. Jason Day, last year's winner, earned 1.8 million. This is to be one of the best paid tournaments in the professional golf world.
The Professional Golfers' Association (PGA) Championship, was originally a 'match play' event where professional golfers could play almost 200 holes in just seven days. However, in 1957, the tournament lost money. In the yearly meeting held that year, they decided to switch it to 'stroke play', the format played until today. While the PGA is officially 100 years old this year, the Championship was not held for a few years due to the first and second world wars, which explains why this is the 98th edition.
This championship was created to provide a high profile event only for professionals. Its origins are still reflected in its entry criteria, which are very different from the other three "Majors". It is the only tournament that does not invite amateurs to play, and their only viable way is winning any one of the other three major tournaments.
The venues chosen for this tournament are planned far in advance, and although dates are not yet settled, the courses that will host it are pre-determined until 2023.
For more information: pgachampionship.com
Photo credits: PGA.org