A New French Space Force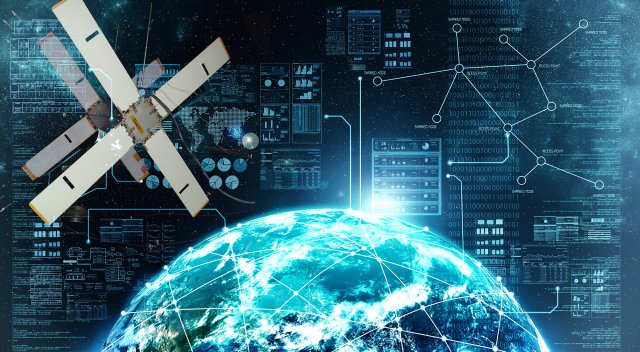 France is joining the space arms race, and the country has announced that its satellites could soon be armed with lasers and machine guns.
Two weeks ago French President, Emmanuel Macron, outlined the new policy for the space force. This military group will be responsible for defending French satellites in earth's orbit. That was followed this week by France's minister of defense, Florence Parly, announcing further detailed plans such as equipping satellites with cameras to identify adversaries and weapons to stun or disable them in case of interference or attack.
"Active defense is not an offensive strategy; it is self-defense," Parly said. "It is when a hostile act has been identified, and if acceptable within the confines of international law, we should to be able to respond appropriately and proportionately. The law does not exempt self-defense, does not prohibit militarization, nor does it prevent weaponization."
Militarising the satellites will add $780 million to the existing $4 billion space force budget for 2019 – 2025. Operations will be based out of a new airfield in Toulouse by 2025.
Sources:
France Announces Plan to Launch Satellites With Defensive Lasers, Possibly Submachine Guns, Gizmodo
The French military wants to develop satellites armed with lasers and submachine guns, Task & Purpose
Espace : la France va armer ses prochains satellites militaires, Le Point
Photo: