Cursed by Madame Arthur in Paris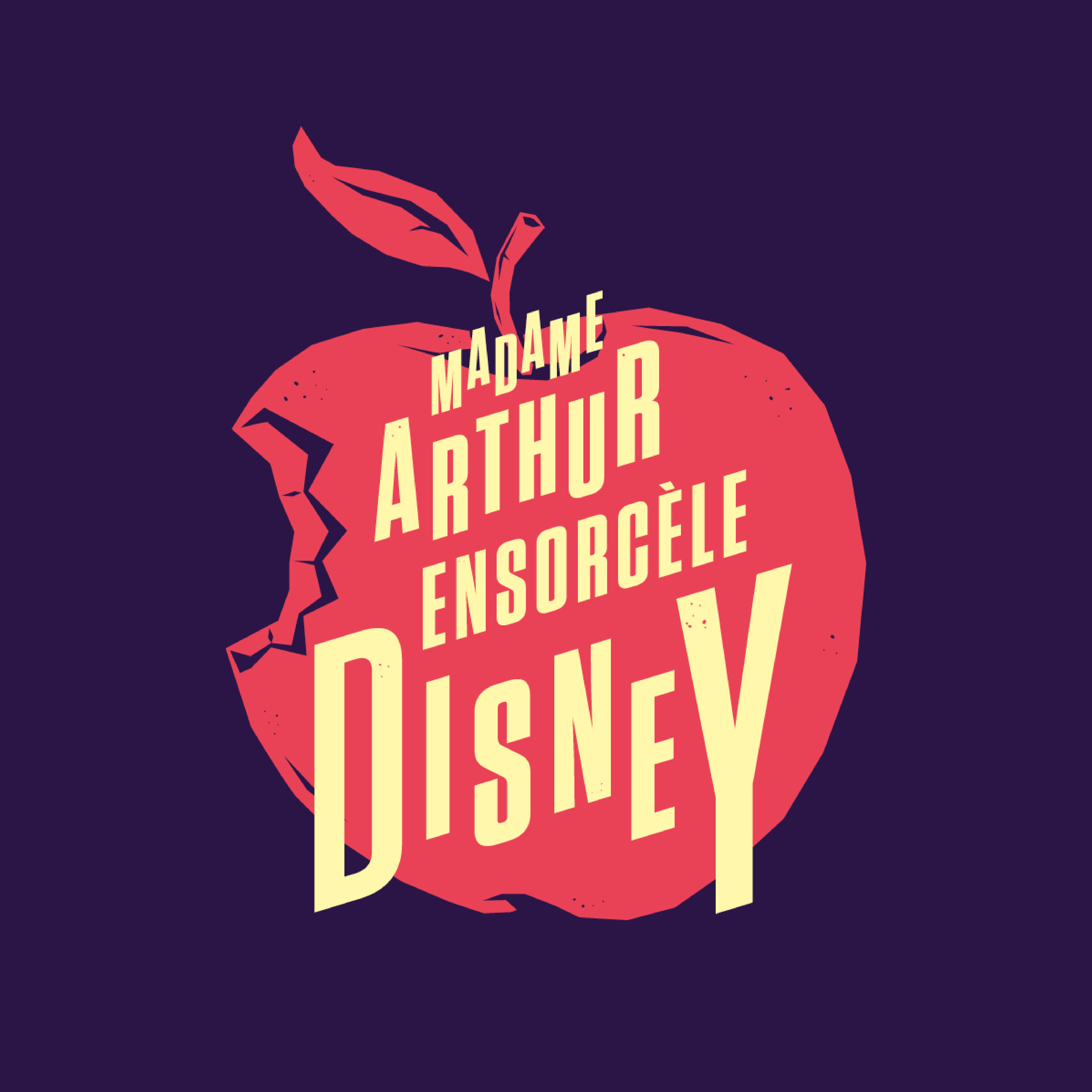 Madame Arthur cursed the audience – and your GBN correspondent – as "poor unfortunate souls" in Paris, on the 21st of December 2019. "Mother [Charly Voodoo] knows best" she screamed at us all …
In the "Hellfire" of Montmartre at Divan du Monde, Cruella De Vil, Ursula, Maleficent and many other Disney characters were meeting in order to seduce and kill the prince. While the naivety of the prince was making him dream of "A whole new world," the malicious and cruel sect of the evil drag queens successfully changed his charming faith.
Singing and interacting with the audience, the one-hour-and-an-half show was delightfully sinful. Indeed, a young and innocent man from the audience was even sacrificed on stage with a karaoke challenge of "Supercalifragilisticexpialidocious." Plus, a woman fell asleep while pricking her finger on a spindle of a spinning wheel because of Maleficent. Again!
Villains won. They are now on the rise. "Be prepared"!
Image: Diva du Monde