Festival Couleur Café: Discover African Culture in Geneva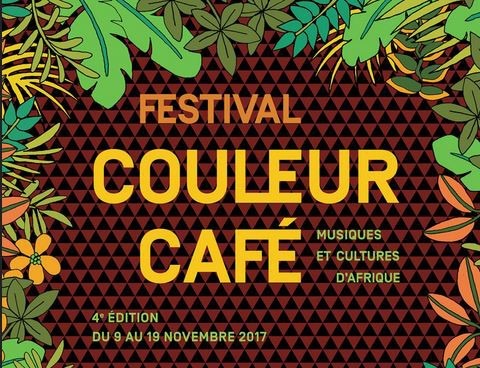 The festival Couleur Café in Geneva is undeniably the vitrine of African culture.
The African community has a strong presence in Switzerland, with some 86,000 native Africans or people with African ancestry.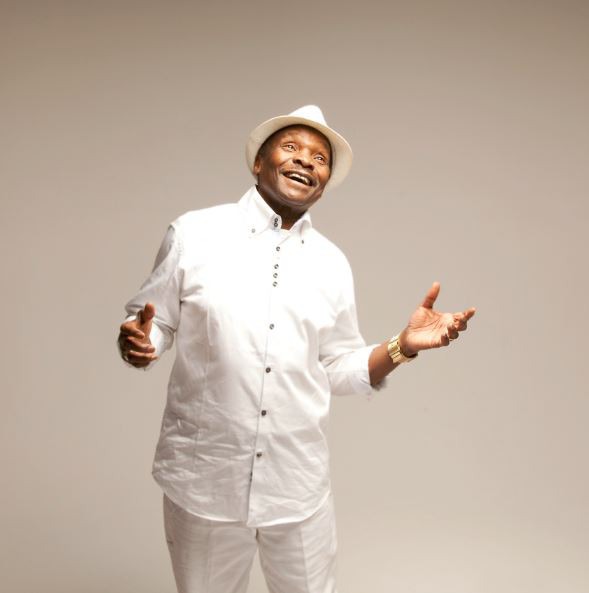 At the festival, you will have the chance to discover a space dedicated to the creative and dynamic expression – and openness to the world – that Africa can offer.
What is the event's goal? Promote widely African culture.
How to spread this culture? By organizing concerts, shows, dance, music and by exchanging the knowledge of the culture and the art around the world.
The event runs from 6 November until 19 November.
A particular highlight is this Saturday at the Usine Kugler where there will be an initiation to African dance.
Moreover, in the evening you have the modeling of La nuit des ambianceurs, and what we call l'art de le sapologie Africaine where you can discover many modes of snazzy dressing.
There is much to discover; the food, arts, movies, including artists Ablaye Cissoko & Constantinople, Oum, Habib Koité and last but not least Mory Kanté.
For more information visit Couleur Café
Photo credit : http://www.couleurcafe.ch/