Flexible work: a boost or drag for work productivity?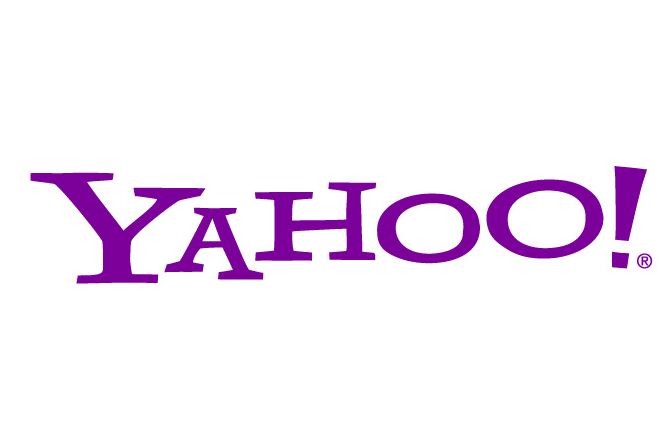 In late February, Marissa Mayer (Yahoo  CEO) announced a complete ban on working at home. The measure will be effective as of June 2013 and will affect all Yahoo's employees, including the ones that previously agreed  flexible work arrangements with the company.
The news was initially sent by the HR department as a confidential email to all employees but quickly appeared in the media and by the end of March, it was in all major newspapers, online magazines and specialist press across the world.
This news indeed opens up a debate regarding the effectiveness and productivity of flexible work. Apparently, Mayer's decision is justified based on the need to increase productivity via improving communication and collaboration between staff. "Some of the best decisions and insights  come from hallway and cafeteria discussions, meeting new people, and impromptu team meetings. Speed and quality are often sacrificed when we work from home", said the original memo. This decision that according to Yahoo, "isn't about an industry view on working from home – this is about what's right for Yahoo right now",  is clearly related to Yahoo's past year's annual revenues and operating  profit results ( annual revenues : -20%  in the past 2 years / operating profit: -30%). Considering the current economic trends and results posted in many other companies and industries, this could potentially open a debate on the practice of "working from home".  Already, the debate sees on one side those who support the role of work life balance in the employee's productivity and on the other  side, the critics  who believe that working at home offers too many distractions, hence reducing productivity and engagement. Certainly there is more to come in the next weeks.
Source: Business Insider, le Figaro.fr, La tribune de Geneve