Have an adventure with Geneva.Life

Nowadays it is very fashionable to blog. There are different types of blogs such as personal, artists, case studies, travel, etc.
Some people do it for money and for some it is a passion. Additionally, it can help to show off your skills or restart your professional reorientation. In this article, I will share with you the blog Geneva.Life.
Show off your skills
Blogging for us it is an opportunity to show off our different skills, which we do not use every day. Sometimes it even helps us in our professional areas.
Blogging for us is a hobby; we are doing it when we have inspiration and time. Maybe one day it will be our fulltime job. My brother, Yevgen, is a professional photographer based in Geneva, and I studies at the Swiss Hotel Management School in Montreux. Our attitude is 'Live Now and Do Now.' Or, in other words, do not be afraid to seek life and professional challenges.
The skills that we can show thanks to our blog are:
Creativity. If you are not creative, you won't be able to start a blog! Because you need a concept, ideas, and a subject.
Writing skill is essential! It is needed to draw attention to your articles and blog. The writing should be easy and understandable.
Marketing skills, which help attract more readers.
Social networking; you need to interact with your readers or with the people whom you want to write. In addition, it helps increase your visitor traffic and visibility.
Photo editing – the photos are very important for social media, it will increase your search rankings and it gives you a visual treat.
The art of selling. In your articles, you sell the subject, and it needs to be honest and emotional. Never write about things that you do not know about. You must do research and search out interesting information.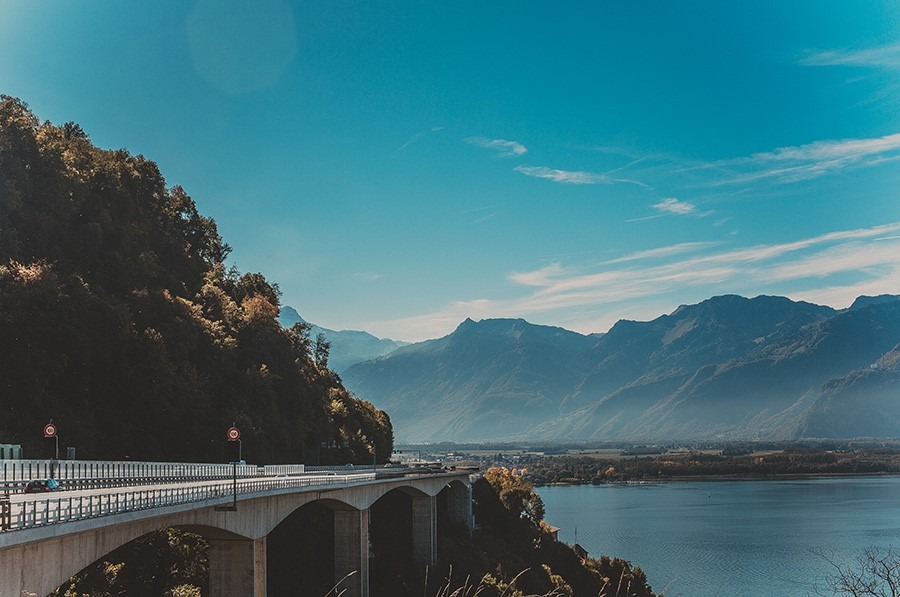 On top of this, the aim of our blog is to share with people our own experiences, give some tips for people who like to travel, and discover new spots. Geneva Life is a blog that will help you to discover Geneva and Switzerland. In addition, you can find some ideas or helpful information for your next vacation outside of Switzerland.
We invite you to visit our Instagram Geneva.Life or our website geneva.life
Photo:
Yevgen Romanenko, Geneva photographer