Historic Election in Switzerland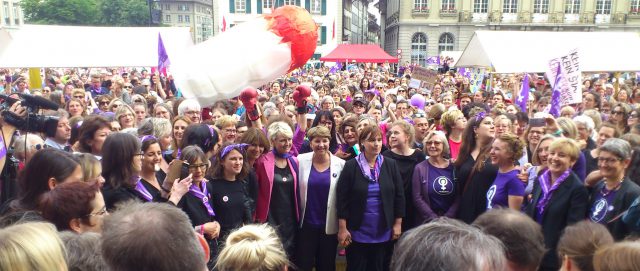 In October, a historic first occurred in Switzerland. The Green Party won 17 seats in the Swiss Federal Parliament. 
This was part of a large change in the parliament. Some 58 seats changed hands. As the Swiss political analyst, Claude Longchamp, observed, the country's political landscape has changed due to growing concerns about climate change, and the growing consciousness for greater equality between the sexes, as espoused in this year's national women's strike. 
Diversity and Inclusiveness 
The election also led to another historical landmark. Eighty-four women were elected to the parliament, the highest percentage of won ever, and brings the proportion of women to a record 42 percent. Worldwide, Switzerland is 15th in terms of the number of female lawmakers. 
The STAR of the show – the Green Party
The Green party became the showstopper in the election, winning 28 seats, which is their highest tally since 1975. Another less illustrious record was broken in the election; the number of people who did not vote was an unprecedented 65 percent. 
Sources: Why this election will go down in the history books, Swissinfo.