Kids are Incredible: Go Gently on Them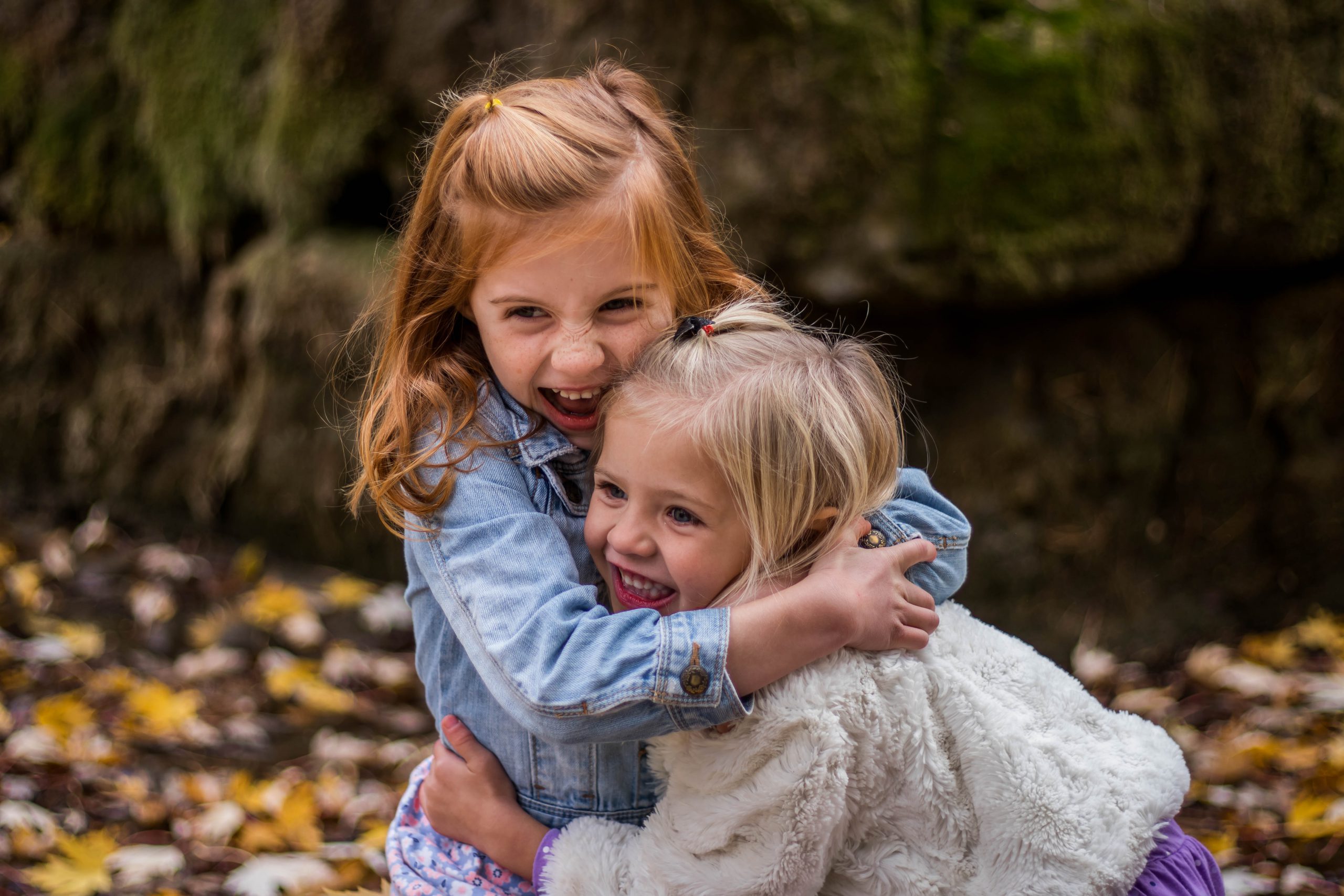 Please be gentle on the kids.
This week, I have heard scary stories about what is going on currently with kids at home and homeschooling. Some children have had to be in a school uniform at dawn, in front of their computers, ready to work. There are cases of school classes being replicated at home, around the world, with very few breaks and long lessons. This is happening to a lot of children. One girl I heard about (and probably quite common) struggles to sit still yet is required to sit in front of her computer until the 'school day' is over. Homework assignments are disproportionately large. What is going on?
A unique situation
All this is happening during a worldwide pandemic. My family and I are in lockdown. My 16-year-old child has not been hugged for 13 days as she is ill. She has never gone a day without a hug. Things are not normal. 
I think it is vital, however, to remember how this all must feel from the child's perspective.
So my questions are:
Firstly, why are adults making things so hard for the young?

How come schools are demanding so much from the children?

Should parents be getting super stressed making sure kids keep up with school work whilst there is so much going on right now? 
Time to take a breath
Parents need to keep it together, many of whom have lost jobs, are not used to providing homeschooling, are trying their best to manage people who may be unwell around them. Our daughter is suffering from a suspected case of coronavirus, and managing that in a locked-down household is not easy. The thought of older parents becoming unwell, or a younger parent coping with a sick young child is enough to absolutely put everyone on edge.
It is easy to get caught up in our own emotions and anxieties and not know how to support our children.
Once again, imagine how this must feel from the child's perspective.
We all need to take a breath. 
Don't be hard on yourself or the kids
This is not the time to go hard on the kids, this is not the time to enforce a strict structure on kids. Surely this is the time to be gentle. 
Let's think about it from a different perspective.
A conversation
If the education system was a human being, I would have a kind chat with this person and it would go something like this:
Me – I see you are trying to keep everything together by enforcing more structure on the kids. Do you feel like this is a way to gain control and keep things normal, whilst everything is feeling out of control? And are you scared that they won't learn anything and therefore be behind?
ES – Yes, exactly.
Me – Have you thought about how the kids are feeling right now? Have you thought about how the parents are feeling right now? Are you aware that if I was to project you into the future and you were to look back you might realise that the kindest thing we could have done was to go easy on the children and the parents?
ES –  I hear you, but what about all the learning they are missing out on, how will they catch up by September?
Me – Kids are amazing. They do catch up very very quickly, especially if they love what they are learning. Perhaps we need to evaluate the whole education system. 
ES – Excuse me?
Me – I don't think anyone would say the education system is perfect but that is for another time. What they need right now is to feel supported and safe and for parents to feel supported. Children need to feel heard and their emotional well being needs to be of the utmost importance. This is a crazy time, please go gently on the parents and please, oh please, go gently on the kids.
Self-directing
For example, I have twin 16-year-old girls who just started college last year and are taking their GCSEs. Well, they were until the college closed. They have been self-directed learners for 9 years. I would say homeschoolers but in all truth, they are unschoolers (see box). They have been following their curiosity and passions for years, supported by us. It was their curiosity that led them to college.
Our experience

Our 14-year-old son is also following his own path. We have not made our children do anything, they learn in their own way. And believe me, when I say kids learn, even when it doesn't look like they are learning, they learn all the time.  That is what we as humans do. For example, our kids only learned to properly read around the age of 12, and now they love books.
The girls are doing brilliantly at college. I don't say that to brag though, I say that to show that when kids 'miss out' on education, or even do it less, they learn other things. They also catch up very quickly and they really will be fine. But what about the kids that love structure? Then give them structure but let them lead.
Cut some slack
Please go easy on the kids, please go easy on yourselves, and if anyone from the education system is reading this, I urge you to cut the children some slack. Above all, what we need right now is loving kindness and to make sure that the children and parents are OK within all this. Surely our mental and physical health must be a top priority right now.
Importantly, cut the kids some slack, go easy on them and watch how they flourish within it all and how they learn about the shifting tides of human nature and the abundance of love, caring and gentleness and creative brilliance that people can display in times of extreme crisis. Children really are amazing, they are a gift to us. It is up to us adults to protect them right now as much as we can. Surely their mental health must come first, not the dictates of the education system.
To know more
If you want to know more, therefore, about unschooling our book 'Jump, Fall, Fly from Schooling to Homeschooling to Unschooling' is available here.
Also, check out our social media platforms:
Instagram: unschooling _the_ kids
Instagram: plantbasedcircus
Facebook: Unschooling the Kids
Image:
Trinity Kubassek from Pexels
Further reading:
Embracing Alternative Education During a Pandemic by Lehla Eldridge