Lufthansa, no better way to fly?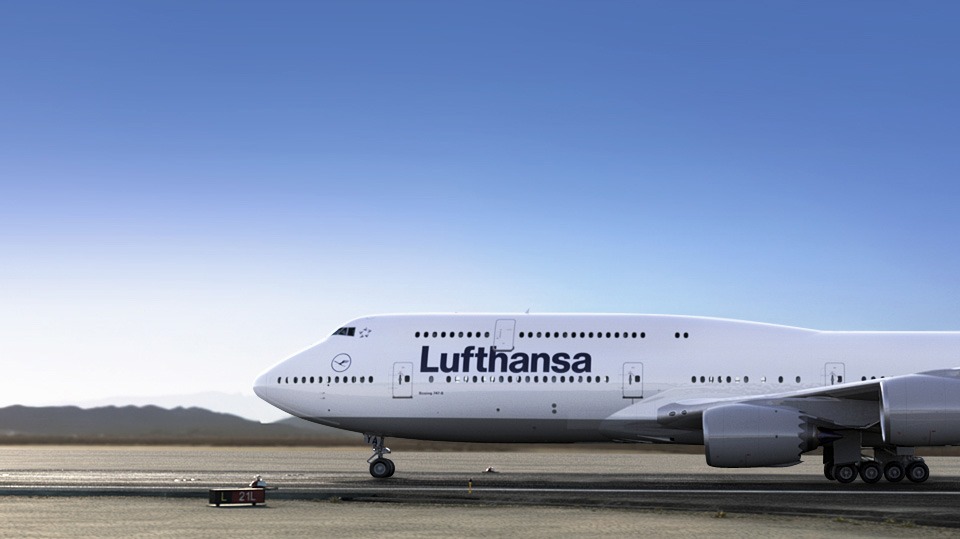 Chaos struck German airports for a second time in two months on Monday as the national airline was forced to cancel 1700 flights, leaving 150 000 passengers stranded over an ongoing pay dispute with staff. The airline has estimated that the strike will cost it tens of millions of euros and called such strike action "out of proportion".
Trade union Verdi, which represents some 33 000 workers, is demanding a 5.2% pay rise as well as job guarantees. The airline last week made an offer to increase pay by 1.2% without job guarantees. The strikes are aimed at encouraging the airline to better match the demands of Verdi. The airline is unlikely to bow to such demands as it pushes forward with its high profile and aggressive restructuring program, which aims to streamline operations and cut costs in order to better compete with low cost airlines and the big airlines of the Gulf
Germany's transport system has seen repeated strike action over the past two years mainly from pilots, airport workers, security staff and airport workers.
Source: Air Transport News