Luxury Brands: How Can They Use E-commerce in the New Retail Environment?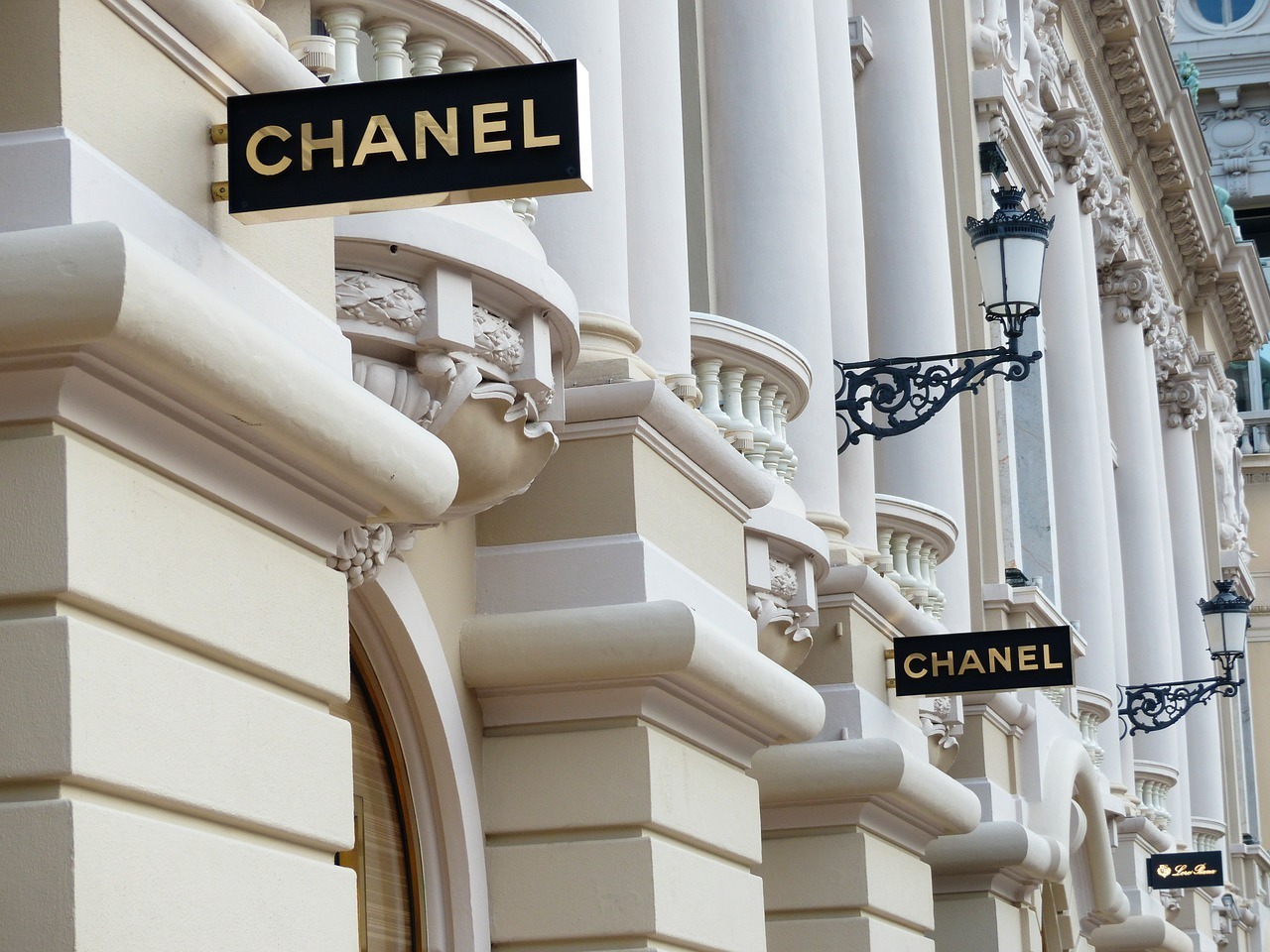 In an article recently published by Digital Luxury Group, "How Luxury Brands Can Leverage E-Commerce to Bounce Back Post-COVID-19," author and digital marketing specialist Sri Ganesh Santhiram shared his insights on how luxury brands can adapt their digital strategies to selling more online after COVID-19 confinement.
Adjusting Brand Communications online
The author says that luxury brands can utilize this new environment to engage more with their customers. Incorporating messages such as 'social distance' or 'stay active' into the brands' communication on different channels will make consumers feel connected on a more personal level.
Fortifying Omni-Channel Efforts
The article says that physical stores are giving way to online retailing. Luxury brands need to ensure that their customers can get the same level of effortless ease in navigation and luxury experience on the website as in the brand's physical shops.
To ensure an exclusive shopping experience, different techniques can be employed:
UX (user experience). Net-a-Porter, Gucci, and Louis Vuitton are a few brands that are successfully integrating UX and improving the efficiency of finding a product in their e-commerce sites.
Augmented Reality. Cosmetic brands are already using this technology to help consumers try out products online. This could be an excellent opportunity for many fashion, jewellery, and watch brands. Prada just published, for example, a virtual reality application that takes its customers on a tour of the latest luxury fashions.
A luxury journey. Even in a digital environment, brands need to ensure their customers are treated with the same high standard of service as in a physical store. Boris Ziegler, a specialist in post-purchase experience, was quoted in the article saying that "customers who buy premium products online indisputably deserve a premium purchase and service experience as well." As an example, JD.com, one of the largest e-commerce sites in China, offers 'Luxury Express' to deliver high-value products to customers in a special vehicle with a driver wearing white gloves (some Chinese associate white gloves with an English-accented butler. It triggers a feeling of being treated like a VIP).
CRM (Customer Relationship Management) efforts. Luxury brands can use CRM to identify and target important customer groups and identify customer needs. With the current travel restrictions, luxury brands can use demographic data in their CRM system to increase their communication with local customers. For example, Burberry has been using these techniques to "gather insights into their key consumers in order to better serve them in-store and before they arrive".
Acquiring E-Retail Partners
In order to adapt to the new reality in the business world, Santhiram believes that brands should look to expand their online sales efforts with the right e-retail partners. The key is to ensure that customers can receive the same high-quality brand experience across different retail platforms.
Patek Philippe took the first step and partnered up with authorized retailers to sell online. This shift from a physical store to e-commerce is just beginning for many luxury brands. More and more brands will, therefore, adopt the above-mentioned techniques into their long-term brand strategies.
Source:
Opinion: How Luxury Brands Can Leverage E-Commerce To Bounce Back Post-COVID-19, Luxury Society, April 2020.
Photo credit:
Hans Braxmeiera at Pixabay
Further Reading:
Shopstreaming: the big money-maker of live streaming by by Huizhu Irrthum