New Marketing Insights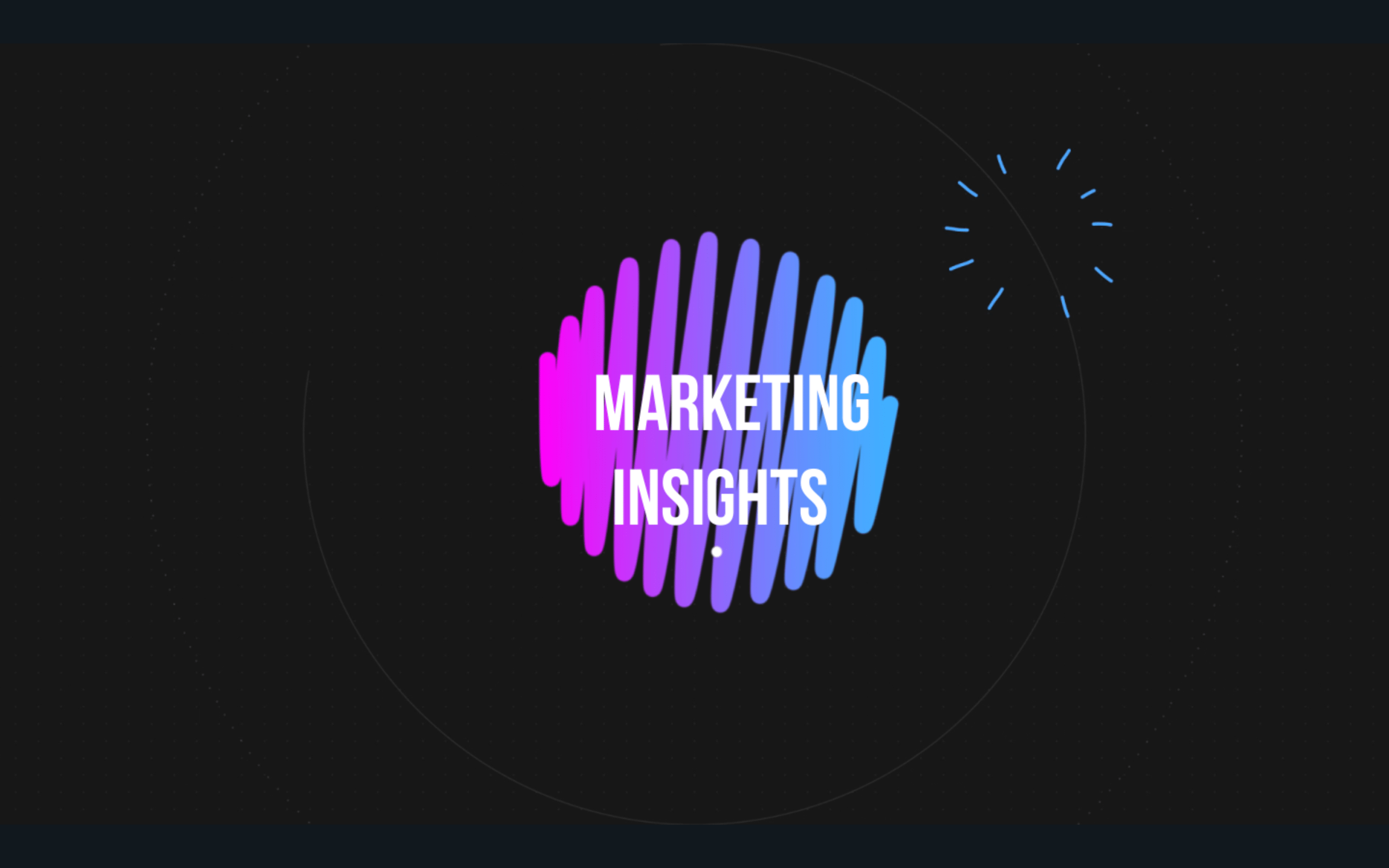 The pandemic has shaken the world by disrupting our economy and everyone's day-to-day lives!
The changes that we have had to make to cope with this situation have permanently affected us on so many levels and there's no going back, only forward.
Certain business strategies have been made obsolete and marketing has had to adapt or get left behind.
For a few months now, I have been wondering…
How have marketing companies changed their approach to keep their clients and also advertise to new customers when everyone is in lockdown?
What are the main disadvantages and advantages (if there are any) that marketing companies experienced because of the pandemic?
What tools or processes have they been using to stay ahead of the game? and,
What have they learned whilst dealing with this crisis?
I decided to contact some of the leading heads in marketing in Geneva and ask them for their insights into the answers to these questions. I wanted to understand what they had to do to stay relevant.
These video articles will give you an insight into the above questions and how marketers have continued to grow in this ever-changing environment.
Interview with Micaël Mougenot – Head of Social Media Marketing
Interview with Oliver Kennedy – CEO of Enigma Marketing
Hopefully, you have found this information as interesting and informative as I have.
And a big thank you to both participants – Micaël Mougenot and Oliver Kennedy – for sharing their knowledge and marketing insights.
Further reading:
Hashtag Essentials: The how and why by John Godden