New Rules for Big Tech in Europe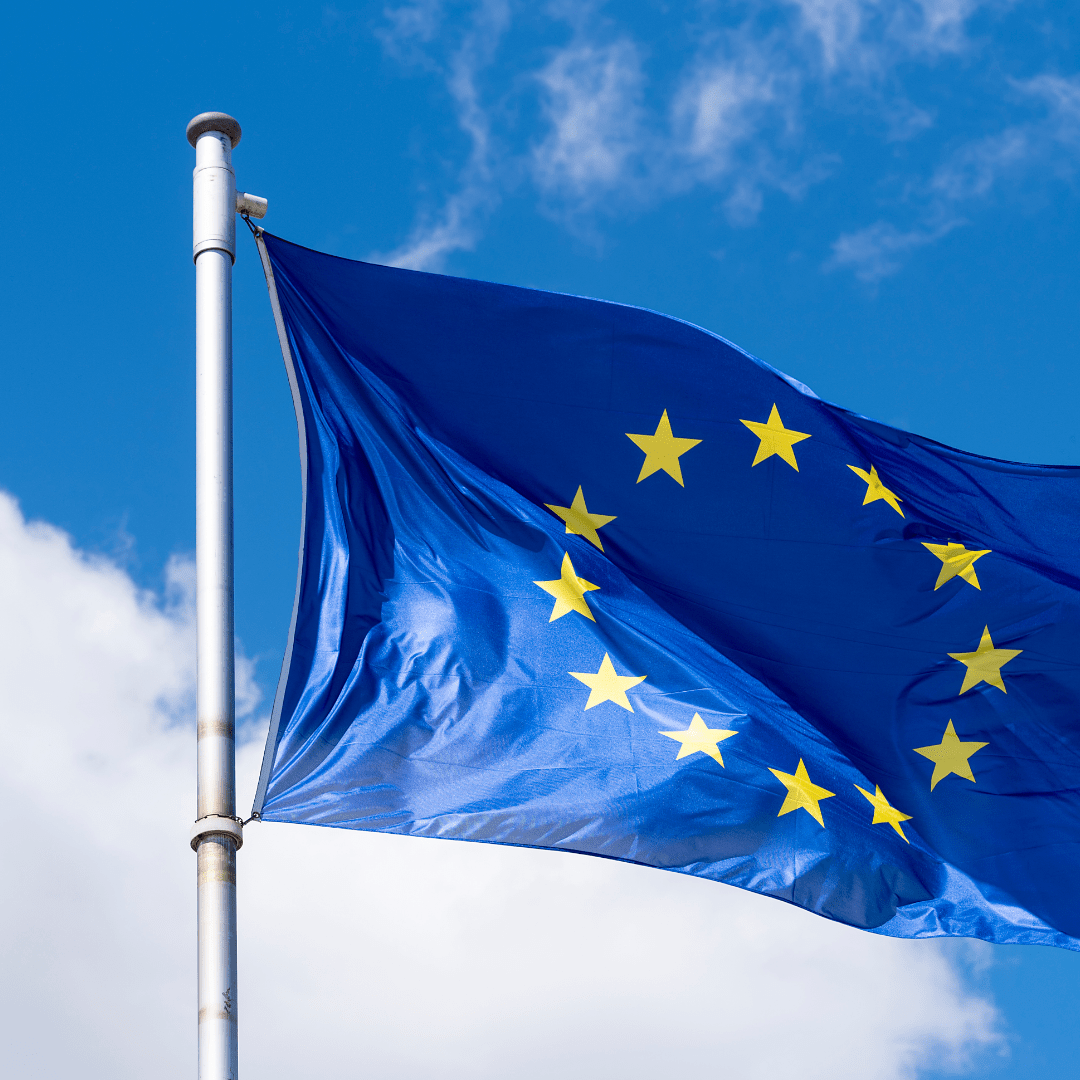 Big Tech may feel less loved in Europe in the future. This week, the EU and the UK unveiled new regulations to pressure large technology companies to stop the spread of harmful content and allow greater competition.
These strict rules include the provision to levy large fines if companies fail to comply with the new regulations.
For example, the Digital Markets Act allows the EU to impose fines representing up to 10 percent of global revenue on large technology companies, such as Google or Facebook.
This will apply, for instance, if a platform does not take down illegal or harmful content if asked.
The EU's plan also forces technology platforms to take more responsibility for their goods and services. This includes:
pushing platforms to delete hate speech
ensuring that sellers can be identified so that rogue traders can be prosecuted
being more transparent with their recommendation algorithms
providing easier ways for users to complain about services so that their voices are better heard.
Right direction against Big Tech but a slow road
Most commentators feel that this is a big step in the right direction. However, some feel that organisations in the EU act too slowly to target rule-breaking technology companies. It took the Irish Data Privacy Commission, for example, almost two years to fine Twitter 450,000 Euros for a security breach.
Further reading:
Zoom: with popularity comes scrutiny by Arun Karunakaran
Sources:
https://www.nytimes.com/2020/12/15/technology/big-tech-regulation-europe.html
https://www.smh.com.au/business/companies/eu-britain-to-toughen-rules-fines-for-big-tech-giants-20201216-p56nt4.html
https://www.cnbc.com/2020/12/15/digital-markets-act-eus-new-rules-on-big-tech.html
https://www.cnbc.com/2020/12/16/europe-tries-to-set-the-global-narrative-on-regulating-big-tech.html
https://www.orilliamatters.com/national-business/eu-britain-to-toughen-rules-fines-for-tech-giants-3185556
Image: