NGOs in Somalia: An Overview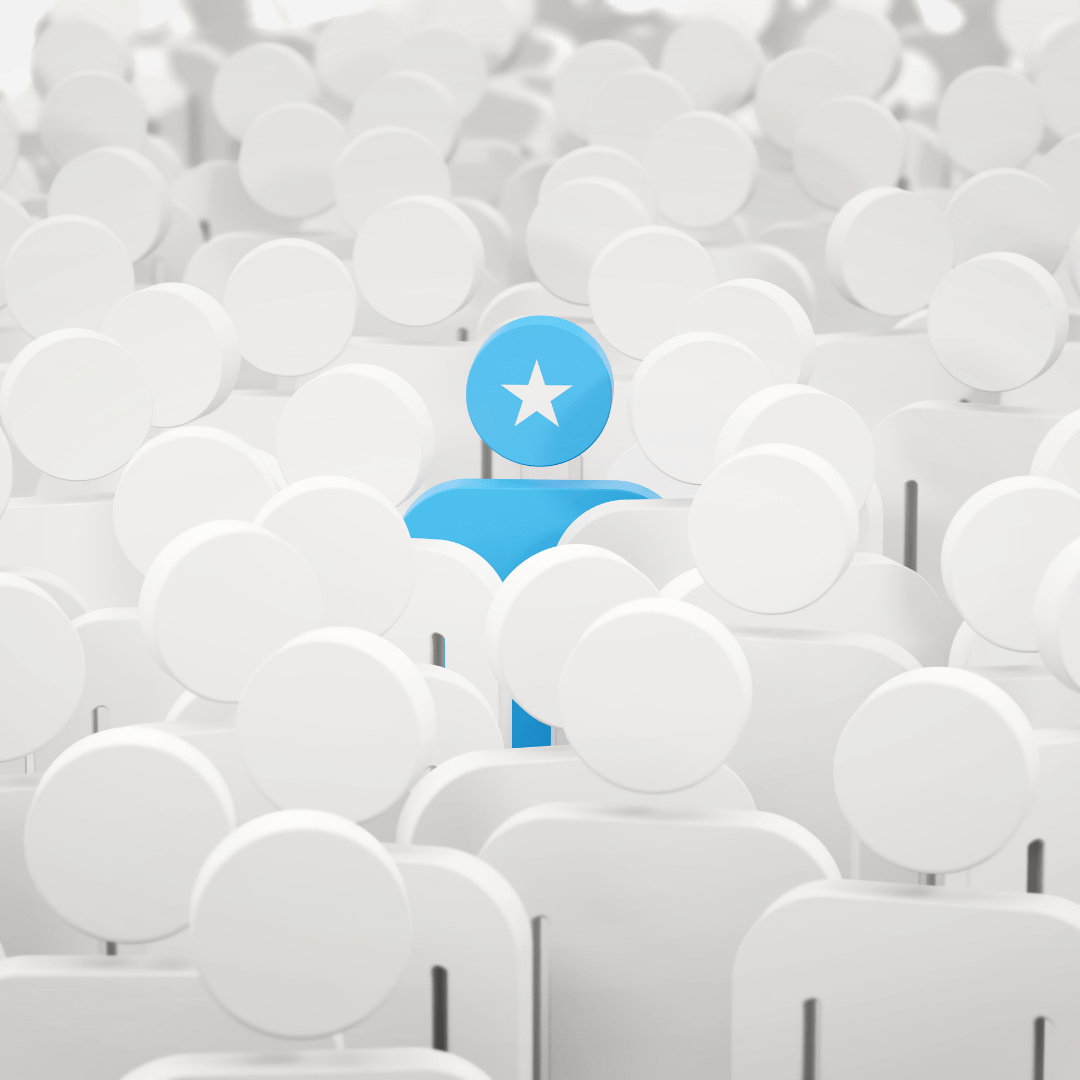 International NGOs in Somalia have taken on a large role in the reconstruction of the country.
Lately, the situation in Somalia has not been good. Authority has broken down, warlords have appeared, and Somalia has been plunged into anarchy. Though there is a central government of sorts, much of the country is still ruled by clan-based fiefdoms.
Into the breach
Into this void, non-governmental organizations (NGOs) are increasing operations. NGOs are local, national or international groups with a legally established and clear purpose with visible activities. Their aims are usually to promote well-being by addressing social and economic problems.
It is estimated that around 81 NGOs are currently working in Somalia.
An extended

responsibility
As the situation has deteriorated, large-scale internal displacement has occurred. Vulnerable members of society such as children and elders are suffering greatly. The absence of government institutions has been strongly felt, and personal security is at risk.
As a result, many NGOs are providing a range of services to these communities across the country.
In fact, as Professor Afyare A. Elmi says in this article Understanding Transnational Islamic NGOs in Somalia, NGOs have become integral to the country's development:
"The Islamic NGOs created in order to fill the vacuum, have now become permanent institutions that, at times, undermine the government ministries. In fact, the Somali government realized that it could not do anything without the umbrella groups and therefore it reached an agreement with them in April 2014".
The Danish Refugee's Council (DRC), actively working in Somalia, has noted too the large role NGOs have undertaken. They reported that:
"The on-going civil conflict in Somalia means that many residents of the country remain trapped in a long-term protection crisis where armed conflict, insecurity, and natural disasters frequently trigger the displacement of thousands. In 2019, conflict triggered 188,000 new displacements, mostly in the southern-eastern strongholds of Al-shabaab. Overall, six million Somalis needed humanitarian assistance and protection as of December 2019, representing a 36% increase compared to late 2018."
What are the obligations for NGOs in Somalia?
NGOs generally try to work closely with the central government, which decides the priorities and conducts assessments of local needs where possible. This includes services such as supplying food to communities or building schools.
All NGOs though must follow strict obligations as set out both in national and international law. For example, an NGO is obliged to:
Respect the independence, self-determination, culture of the region.
Abide by the constitution, and respect government policy.
Employ its assets and income for non-profit activities.
Be transparent and accountable.
Likewise, they cannot participate in political activities, nor get involved in religious activities.
Role of International NGOs in Somalia.
Due to the extended conflict, social services as a whole were destroyed. NGOs, therefore, play a role in:
Food and nutrition.
Refugees and internally displaced people (IDPS).
Poverty reduction.
Medical assistance.
Peacebuilding and conflict resolution.
Environmental protection and water hygiene.
Reconstruction of educational centers.
Advocacy and human rights work.
Capacity building of human resources.
Child protection.
Challenges for NGOs in Somalia 
Obviously, in this difficult situation, NGOs face a lot of issues when helping vulnerable communities. According to The United Nations Office for the Coordination of Humanitarian Affairs, the biggest concerns for NGOs in Somalia are:
Violence involving humanitarian personnel and assets.
Impediments and restrictions to regions.
Restrictions or delays in the movement of goods.
Ongoing hostilities and military operations impeding humanitarian interventions.
Negative attitudes towards the humanitarian community.
Access for humanitarian organisations has remained relatively stable in the north. Challenges still exist, however, in the south mainly because this area is controlled by the militant group Al-Shabaab.
In my next article, I will look closer at the valuable work done by Geneva-based NGOs operating in Somalia.
Further reading:
Peacebuilding NGOs; Change from Below by Ojot Miru Ojulu, International Affairs Analyst
Sources:
The Rise and Rise of NGOs, Global Policy Forum
Somaila NGO Consortium Annual Report.
Transnational Islamic NGOs in Somalia, Aalborg University Press edited by Abdulkadir O. Farah & Li Xing, 2015
Danish Refugees Council Somalia 
The United Nations Office for the Coordination of Humanitarian Affairs
Image: