Swiss kids: Getting fitter?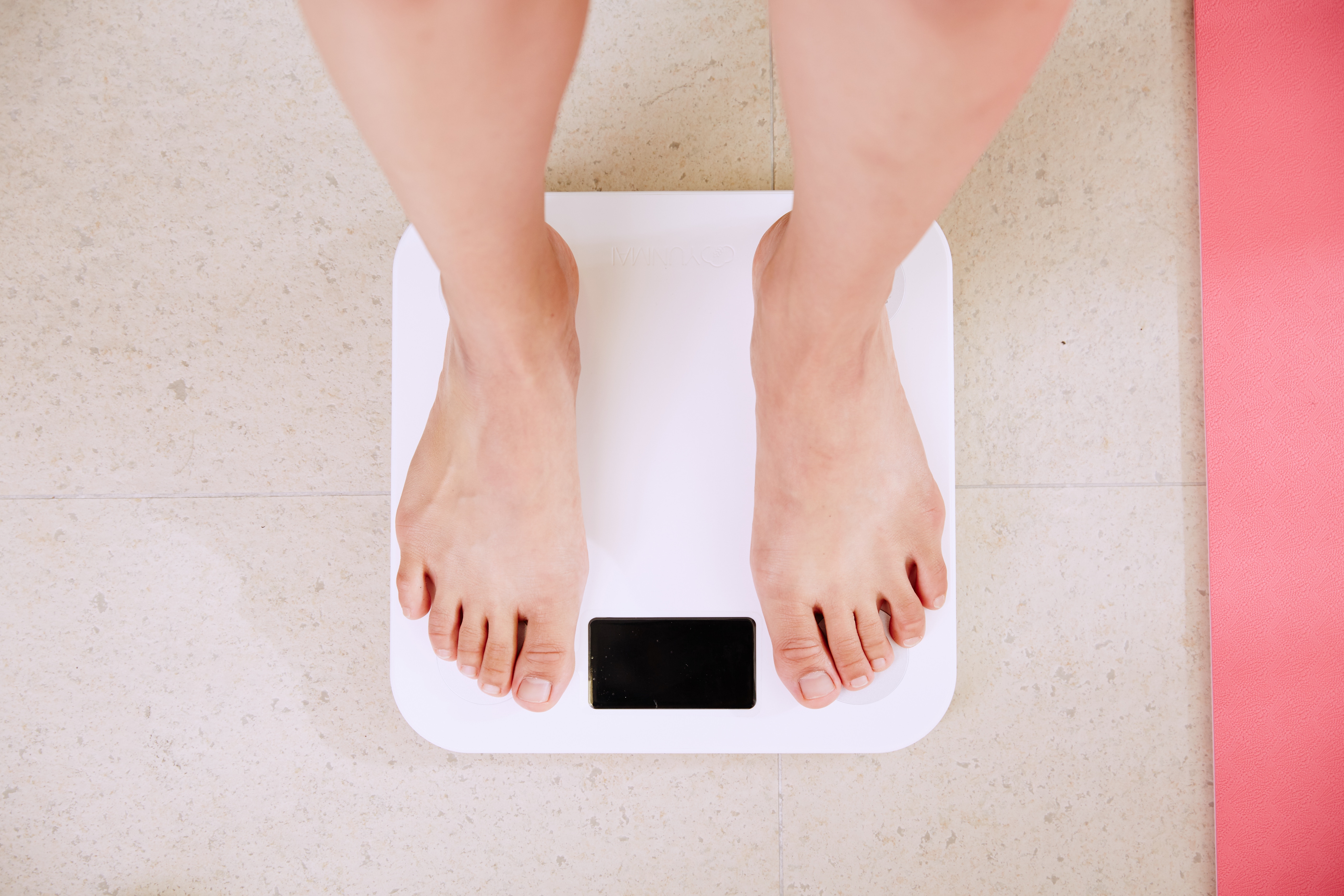 A recent survey has shown that the number of overweight or obese school children of all ages in Switzerland was 17.3 percent last year (or 1 in 6 school children). This is a drop from 19.6 percent recorded for the period between 2005-2008.
The survey breakdown indicated that 1 in 5 secondary school children (24.8 percent) were overweight or obese in comparison to 12.4 percent of kindergarten and primary school children aged between 4 and 8.
The survey statistics were collected from a sample of 14,000 children based on body mass index (BMI) calculations gathered in nursery, primary and secondary schools from the cantons of Bern, Basel, and Zurich.
Promotion Health Switzerland published the above survey results on in April and stated that:
The cantons' obesity prevention programs in place for the last decade have resulted in improved eating behaviors,
Key variables affecting children's health include education, income, nationality, and environment, and
There is a need for more play areas, parks, cycle paths, and footpaths to increase outdoor activities.
Source:
Obesity figures stabilize among Swiss kids, Swissinfo
Photo: