The Charm and Taste of Shangri-La
A Photo Exhibition in Geneva: Experience the charm & taste of Shangri-La and more
There are many mystical and beautiful places in China to be discovered. Shangri-La is one of them.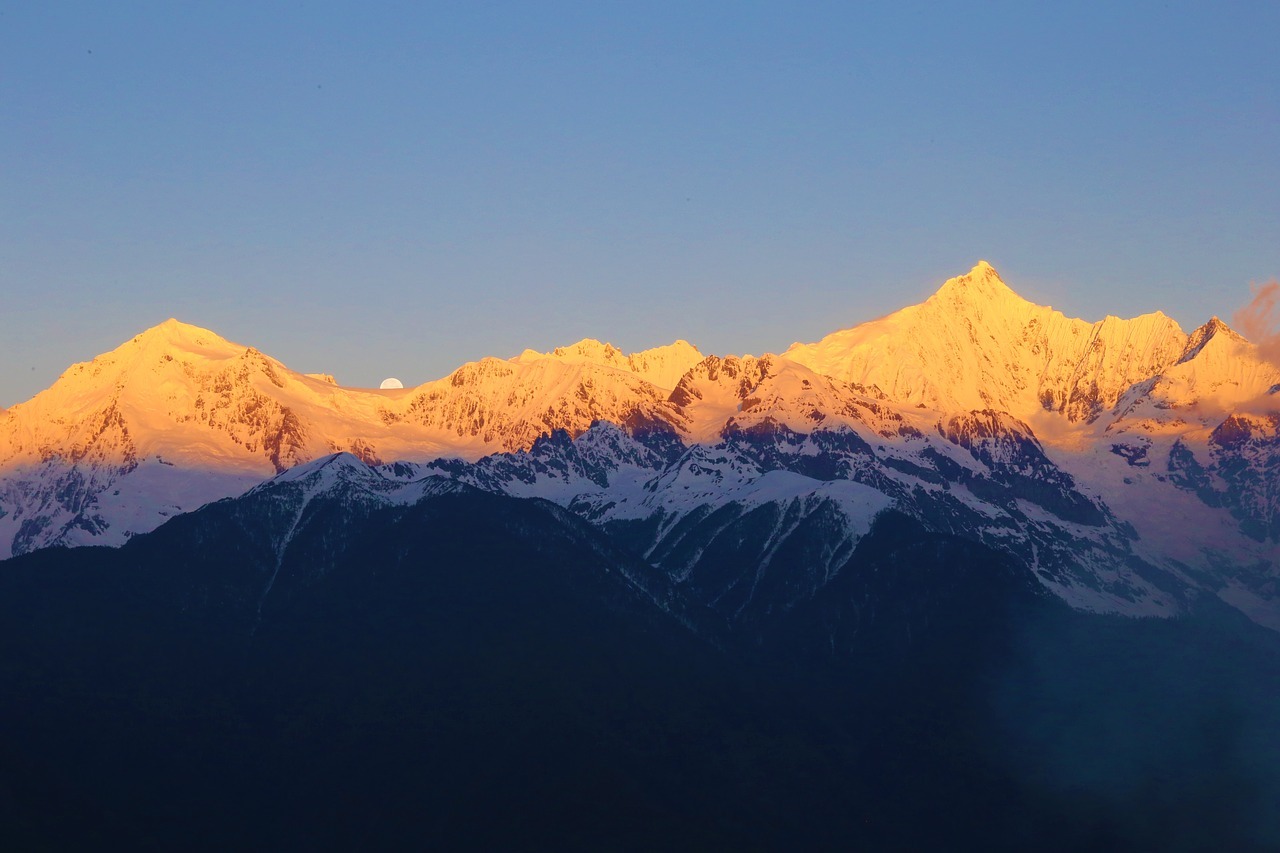 The name of Shangri-La was first a fictional place described in the 1933 novel Lost Horizon by British author James Hilton. Hilton describes it as a mystical, harmonious valley, gently guided from a lamasery, enclosed in the western end of the Kunlun Mountains. Shangri-La has become synonymous with any earthly paradise, particularly a mythical Himalayan utopia – a permanently happy land, isolated from the world.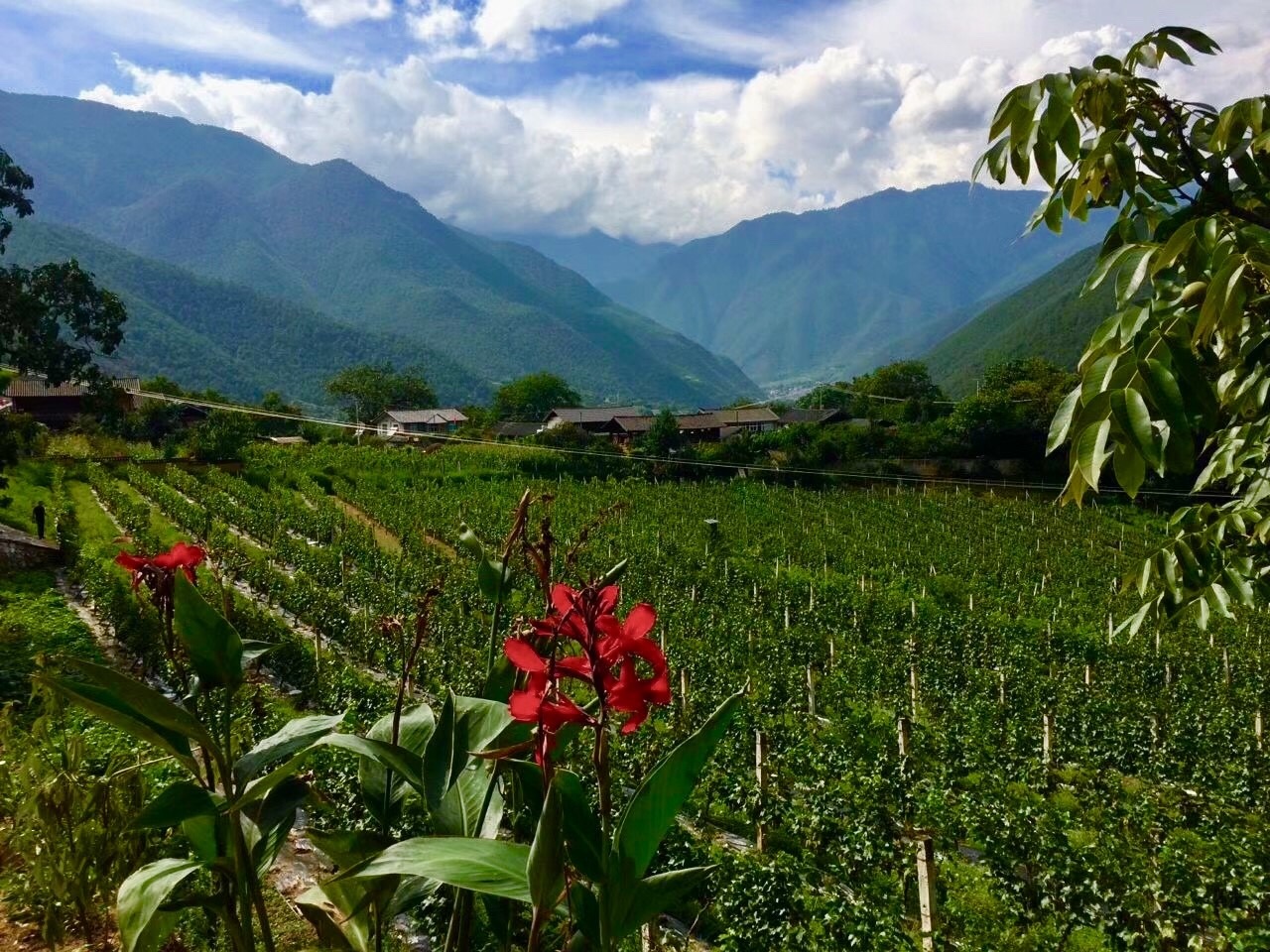 So where is Shangri-La and how can we learn more about it? In modern China, Zhongdian county in Yunnan province located in the south-west of China was renamed as Shangri-La, an extremely attractive place with great culture and ethnic groups.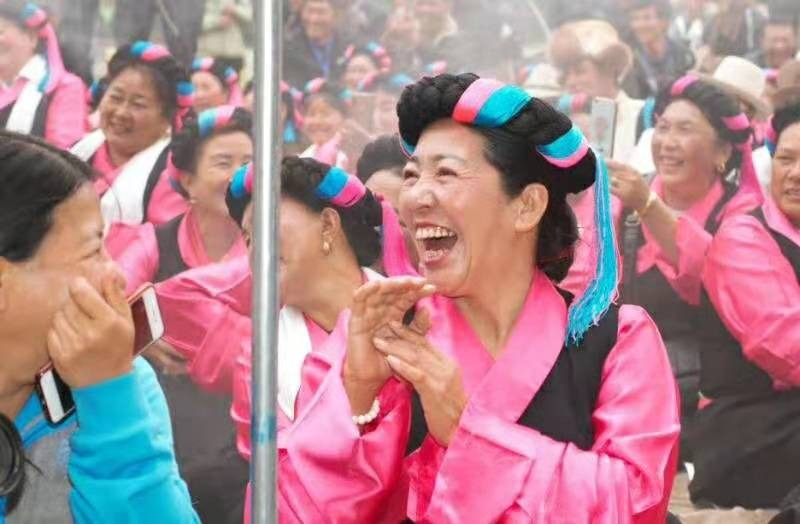 Is there any connection between Shangri-La and Switzerland? Yes! In the year of 2008, Sonny, a Swiss-born Tibetan, established a beer brewery in Shangri-La, where his mother was born.
Made with natural Tibetan Mountain Spring Water, heirloom Qingker Barley and imported German hops, the award-winning Shangri-La beers will not only help you to experience the Swiss dedication to craft and precision, but also the charm and taste of Shangri-La.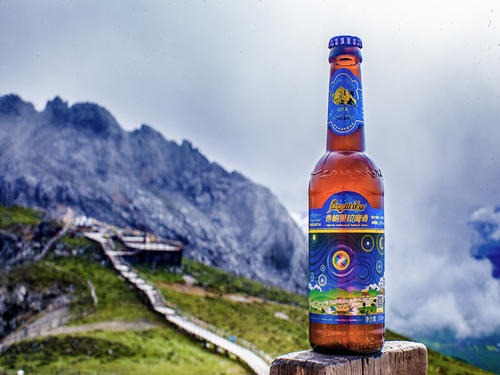 In 2016, their Black Yack beer won a Silver Medal in the European Beer Star, one of the most important beer competitions in the world. In the same year another one of their beer, Yalaso, won another Silver Medal at the Brussels Beer Challenge, and their Songha beer won a Bronze Medal.
Apart from making beer, the Swiss-Tibetan team have built a sustainable business that helps local farmers and businesses grow. Located on the Tibetan plateau in China's One-Belt-One-Road area, they have not only successfully made Shangri-La in a bottle, but have also connected Shangri-La with Switzerland by proudly twinning with the Swiss town of Arosa.
In the travel industry, the charm and natural beauty of Shangri-La have also stimulated the development of tourism, which has recently brought positive impacts to the local economy and people. In the village of Qibie, for example, based on a "Farm House + entrepreneurship" shared model, the whole village has successfully turned an innovative guesthouse project into reality without occupying more land or even cutting one tree.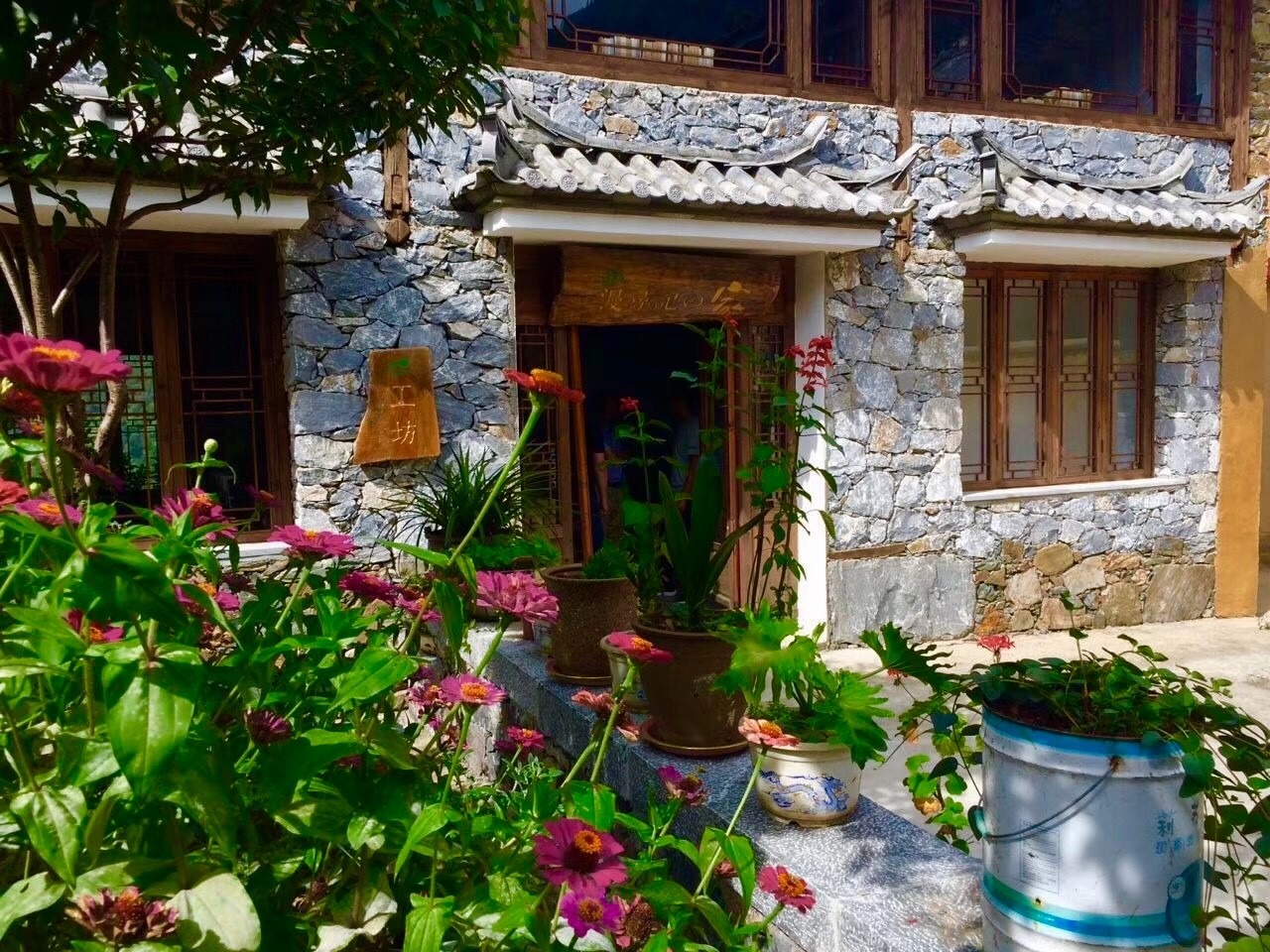 This project has created many high standard modern 'home-feel' guesthouses in the village, and its low-pollution concept has helped local farmers to achieve a sustainable, and high, economic return. Together with the natural beauty of the mountains, fields, vineyards, walnut trees and the rich local Tibetan culture and customs of other ethnic groups of the region, the village of Qibie is ready to welcome more and more leisure tourists.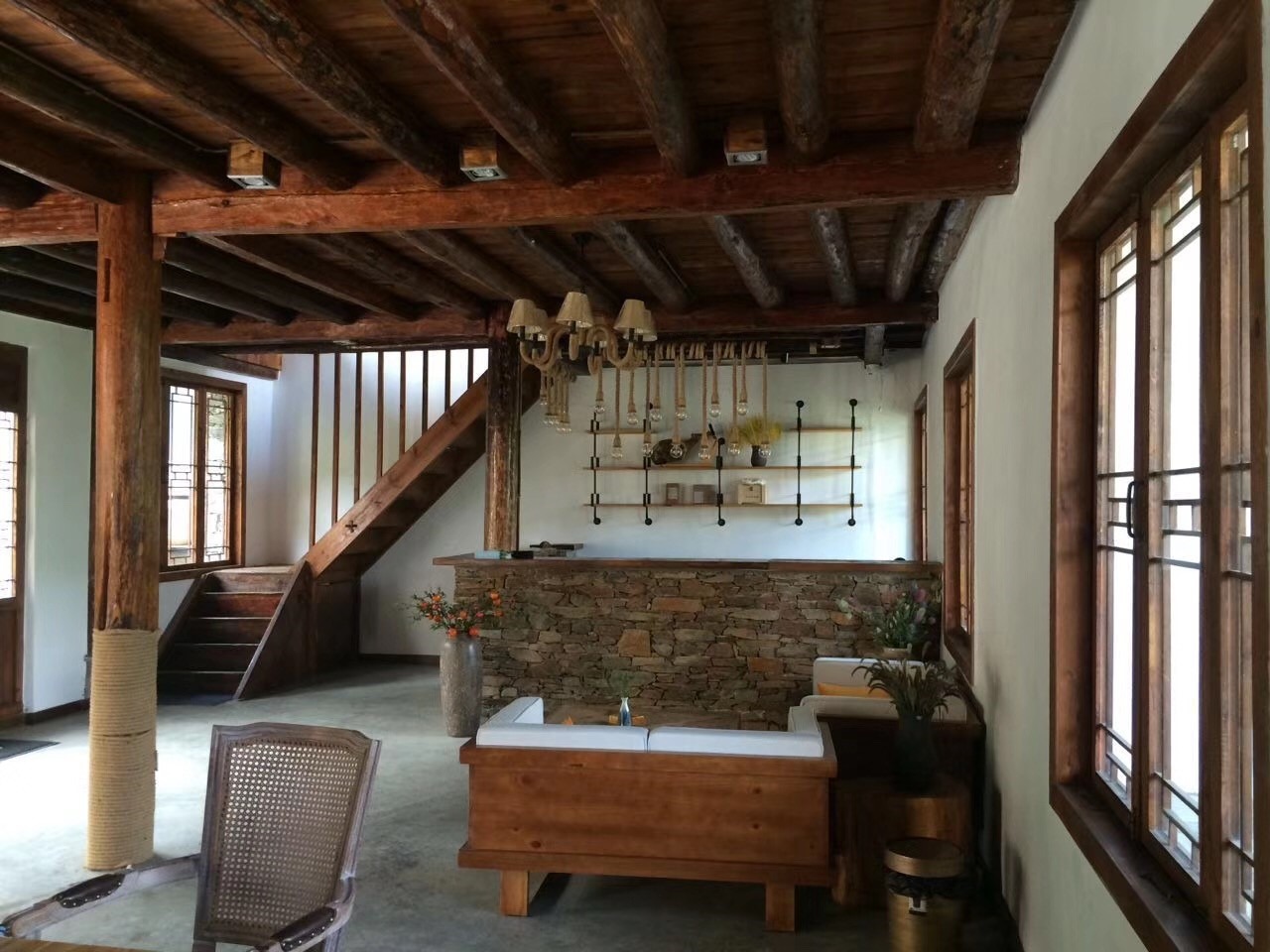 Does this sound impressive? If you are interested to get more knowledge of Shangri-La and Chinese minority ethnic culture, we kindly invite you to visit a two days photo exhibition taking place in Geneva on 12 – 13 November. In this exhibition, you will not only see these elegant sweet and cosy guesthouses, taste Shangri-La beers but also learn something about the Tibetan heritage arts of Tangka and its legacy.  
Last but not least, in the afternoon on both exhibition days, there will be also lectures given by a Chinese senior writer and scholar Mr Xiaoyang Nie, presenting the life of 6th Dalai Lama and his well-known poems.   
We are looking forward to your visit!
Open:
12 Nov, 10-12h, 16-19h30
13Nov, 10-19h30   
Place:
Gallery Heritage Genève
Rue du Perron 25, CH-1204 Genève
The lecture by Nie starts at 16h00 on both days of the exhibition.