The key to selling? Building relationships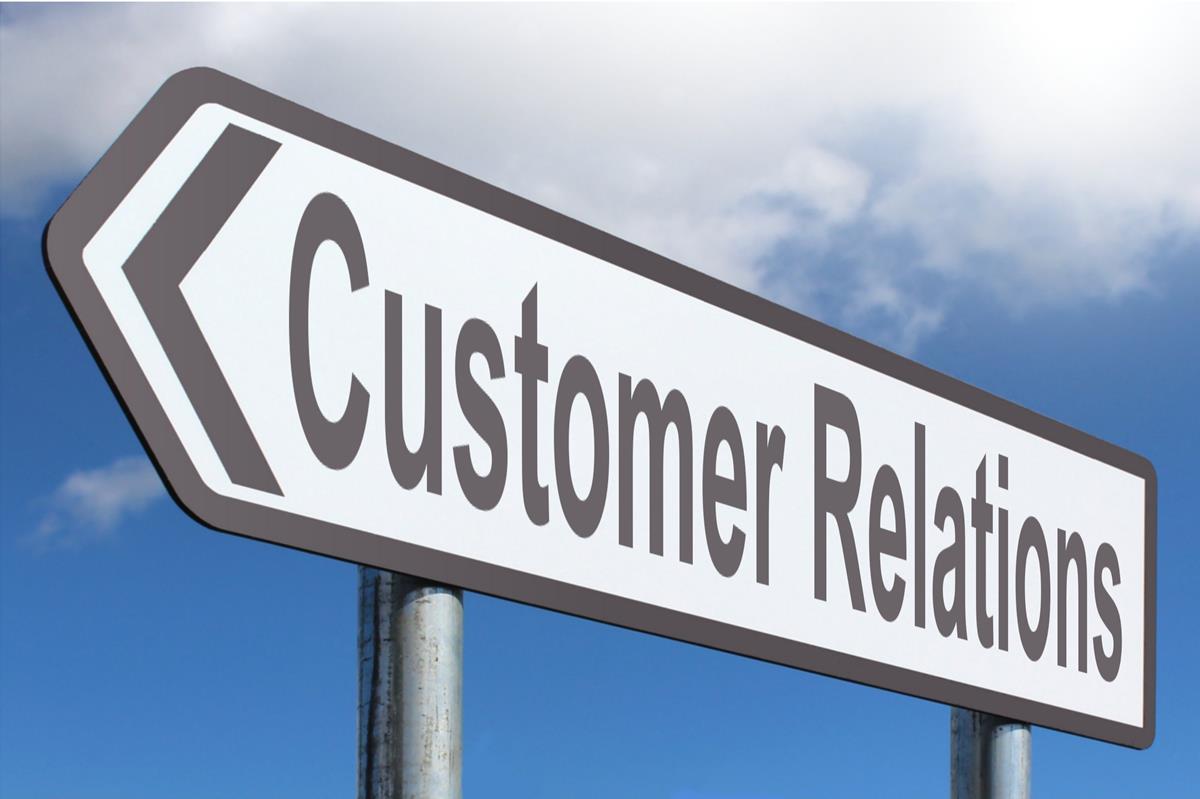 No matter how hard we try to make decisions logically and rationally, every decision we make is based on emotions.
How we feel emotionally about something determines our actions, even if we think we are making an objective decision (this has been scientifically proven).
Emotional intelligence
I also call it emotional intelligence. And knowing how to harness this intelligence in customer relations will help you make wiser decisions and can make you, from personal experience, a better person.
First steps
Honesty and loyalty traits are paramount to building a long-lasting relationship. Not adhering to them will hinder your reputation to an employer and customers. An important part of this is always being true to yourself about what you can deliver and what you cannot deliver.
Credibility and trust are absolutely key in building relationships and this is the foundation of success. Do not make false promises with un-realistic deadlines, and do not exaggerate the truth.
Let the customer know you
Building stronger relationships with your buying-customers is an important dimension that can help you get to a higher level in most professions. It is also a way for the customer to get to see what kind of person you really are. They want to know that they are dealing with a real-life human being who has ideas and feelings, just as they do.
For instance, in my career I have invited clients to sporting events including, in Spain, to an elite football match, or in Switzerland, to a hockey match, or making the effort to take them out to dinner. Getting to know clients and making them feel special is a small gesture with large benefits.
For salespeople, showing the other person that we care about the things that are important to the client is the first order of business if we want to be successful and, as well, make friends.
The truth is, people tend to look out for their own interests first (we cannot help it because it is a basic instinct). Therefore, if we as salespeople want to persuade anyone to do anything, we have to first cater to that primordial feeling.
A team sport anyone can learn
Relationship management is not reserved for the few who won popularity contests in high school and college. Everyone can work on this dimension of their lives, and it is not exclusive to professional connections.
Developing people skills will help you to develop other sides of your character as you learn to see that "We" is greater than "I" in any relationship.