The magic of the Nutcracker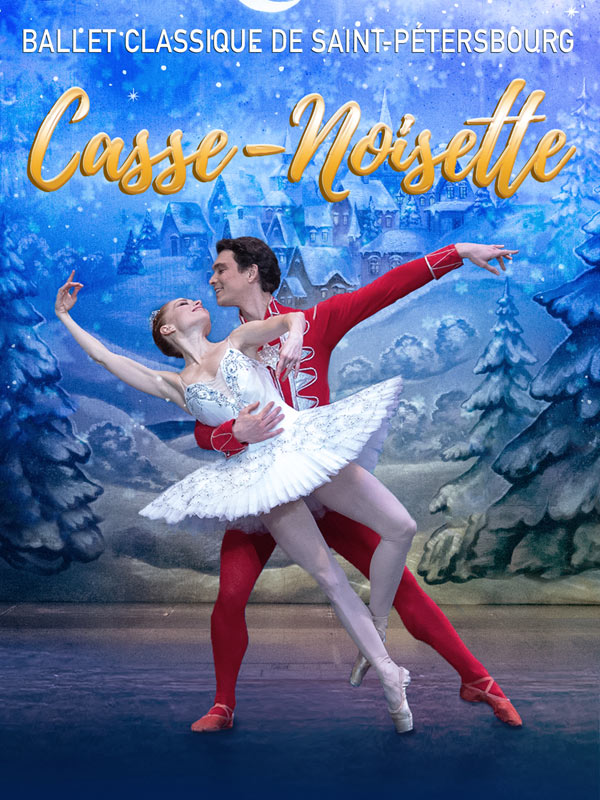 A Review of The Nutcraker at the BFM 
As soon as the lights fade, the first notes of Tchaikovsky's ballet resonate through the auditorium. Spreading around like a warm hug, the timeless melody slowly creates magic. It does not take too long before the show steals people's hearts with an incredibly talented leading woman in the role of Clara.
The hour and a half ballet asks for strong technique and passion from the ballerina who embodies the grace and the naivety of the child. Her feet are painting the stage with her pointes shoes, which makes the show unforgettable.
In the Land of Sweets, the pink and white costumes in front of the beautifully painted set give another dimension to the partition. To the point that the cold and the windiness of Geneva disappeared that 1st of December at the bâtiment des forces motrices, because of the classical ballet of St-Petersburg. 
And children went home with magic in their eyes.