Underground pipes visible with 3D glasses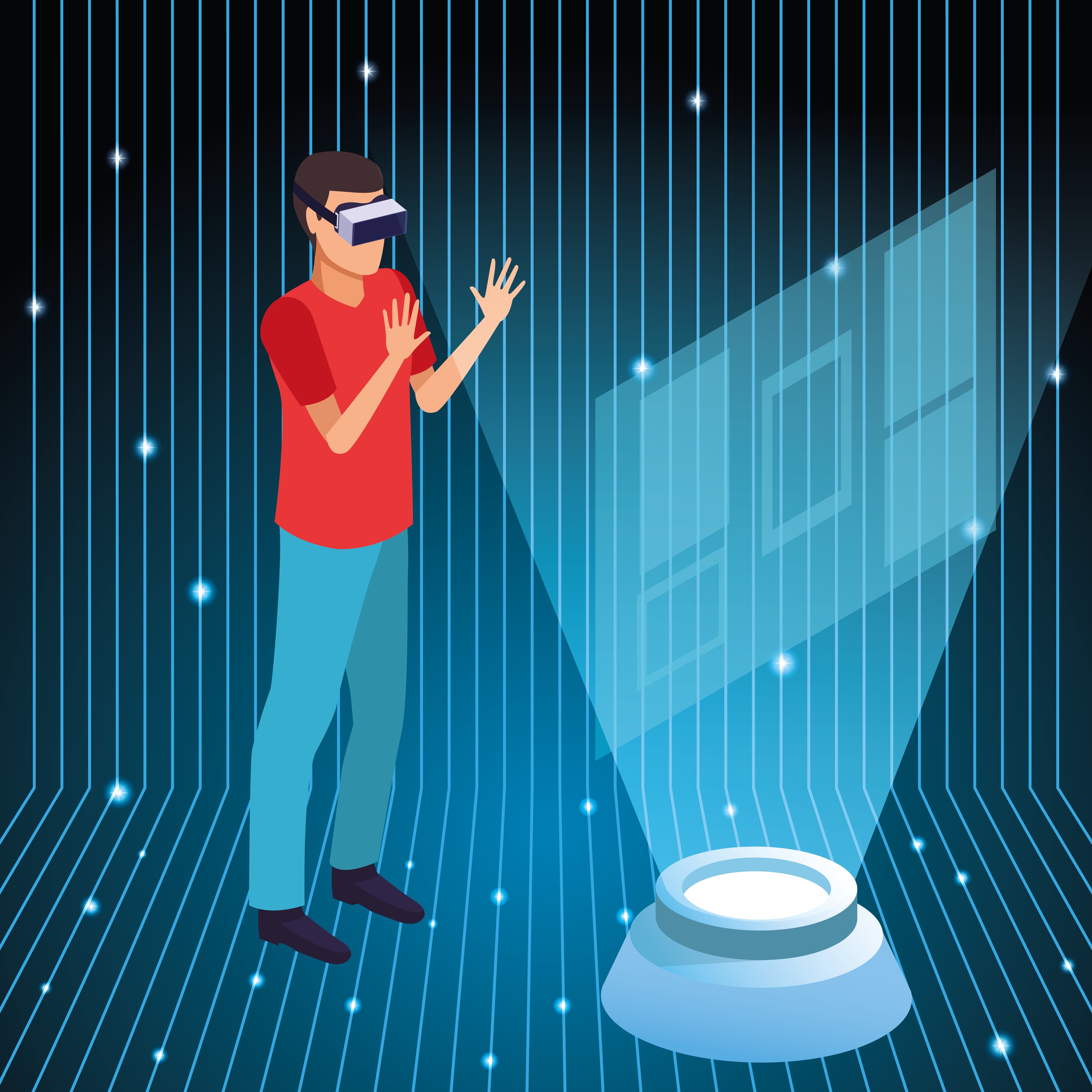 A team at University of Geneva (UNIGE), led by professor Dimitri Konstantas, has developed a pilot project for augmented reality glasses to 'see' underground pipes in 3D.
Konstantas stated that "concretely, the augmented reality glasses identify where we are, and show in a matter of seconds the underground pipes under our feet."
The pilot project is called City 3D. Advantages of the 3D glasses includes decreasing the risk of of pulling up of electrical cables or pipes. The technology is easy to use, saves times and is very accurate. Konstantas and his team are aiming to launch the technology on the market by spring 2021.
He and his team have worked for two years on researching and developing a prototype for the project. The software runs or existing hardware (Microsoft HoloLens glasses and a 3D camera) and the underground pipeline database from CERN and Services Industriels de Genève (SIG).
Head of SIG cadastre network, Patrice Poirier, is positive about the project and says that it is "an important technological leap." Currently all the underground networks are only available in 2D.
Swiss Innovation Promotion Agency, Innosuisse, is funding the advance technological project. The Swiss agency is dependent on the Confederation and is established to help promote science-based innovation to boost prosperity and ensure that Switzerland remain competitive in the digital age.

Sources:
Services Industriels de Genève
Original article by 20 minutes
Photo:
Technology vector created by jemastock @ Freepik