UN investigates possibility of Iran's international sanctions violation by two Swiss based trading firms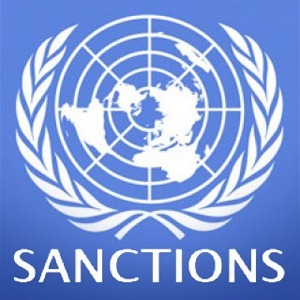 According to Reuters, a confidential report recently published by a panel of United Nations experts investigates the possibility of Swiss based commodity trading firms having indirectly allowed Iran to bypass international sanctions through metal swap deals.
Glencore Xstrata and Trafigura had supplied an Iranian company with huge quantities of alumina until October 2012. This product was in turn used by this company, known as Iralco, to provide aluminium to Iran Centrifuge Technology Company (TESA), linked to some extent to Iran's nuclear program.
Through a spokesman, Glencore denied violation of sanctions. Both companies further said they had stopped all trading operations with Iralco since last December, the date of EU sanctions, when they realized there was a relationship between Iralco and TESA.
For the record, Swiss authorities have not seen evidence of such violations whereas Glencore declined to disclose details about the barter deal. UN experts for their part seem to be more cautious…
Source : Reuters