Why You Should Hire Plus 50-year-olds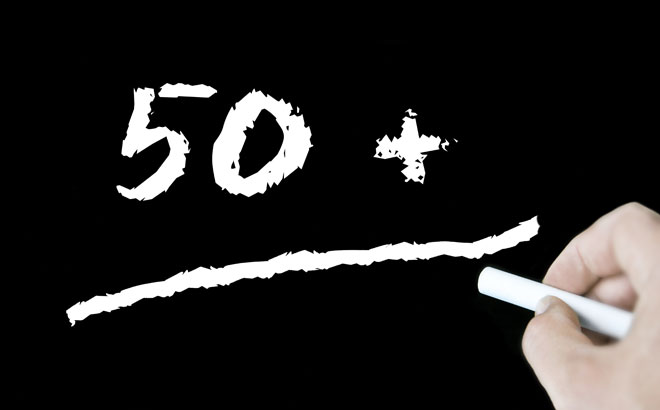 "The afternoon knows what the morning never suspected."

— Robert Frost

"Wisdom comes with winters."

— Oscar Wilde
Work Ethic
Older workers come to work to work. They are less distracted and remain focused on getting the job done. The over 50 employee is a hard worker that respects deadlines and understands that they are expected to put in a hard day's work for the money they earn. Studies also show that concentration and reading others' emotions improve after the age of fifty. 
Natural Mentors
With many years of experience, older employees have a lot to offer. Their experience can be invaluable to management because it can be transferred to younger, less experienced workers. More importantly, older workers will likely know how to complete a specific task or project without having to look it up on Google or Youtube. Thus, older workers lend themselves naturally to becoming non-threatening mentors because of their valuable insights and experiences.
Devotion to their Employers
People over 50 generally do not have small children. They are therefore more flexible with their time.
Understanding and Learning
Research shows that people over the age of 50 have stronger mathematical skills and vocabulary improves as the years go by. Furthermore, understanding and learning new information is easier once you reach 50.
Experience
Finally, and most importantly, there is the experience factor. People over fifty will run with the wind and most likely need little training.
Your Age as an Asset
A good case example is David Welbourn. Interviewed by Jennifer Merritt of Learnvest, Welbourn spoke about how he learned to differentiate himself from the younger competition. "I got wonderful coaching about how to make the case for myself not as an older person but as an experienced individual who was less likely to be fooled by situations and someone with a good track record of success. This may sound ageist, but as a leader, I would rather hire somebody who really has good experience," Welbourn says. "Someone who can weather the ups and downs."
Sources:
The ages you're the smartest at everything throughout your life, Business Insider, July 2017.
Job-Hunting After 50: The New Rules, The Muse, by Jennifer Merritt.