Aged Care: A personal reflection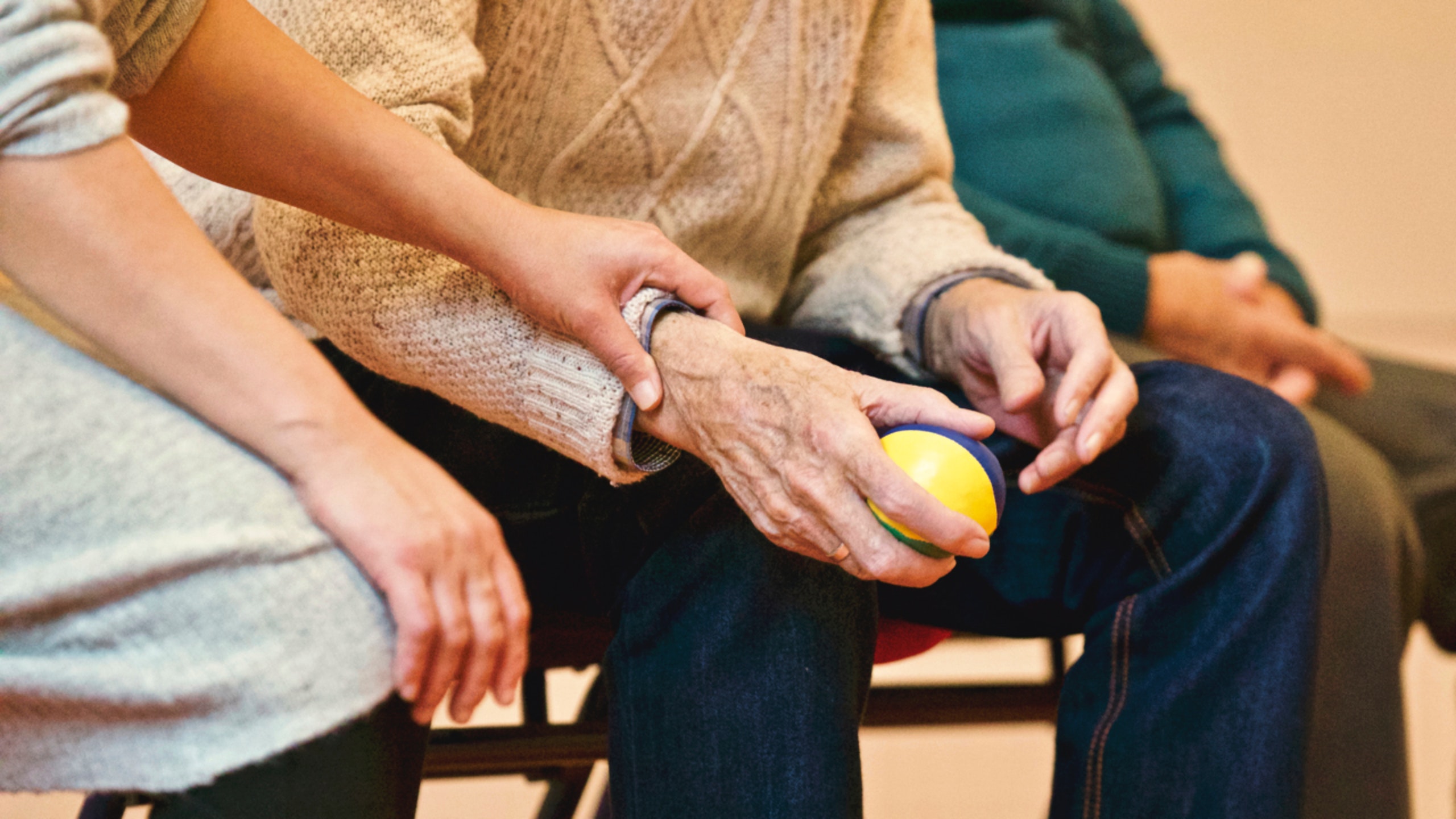 In the right circumstances and with the right attitude, one day we will reach old age. The questions we may face are:
will we need to be taken care of and by who?

and what type of care will be required? 
At the end of the day, we all deserve to have someone taking care of us with respect and humanity.
Being a caregiver
Caregiving is the profession of serving and helping people that cannot take care of themselves.
It requires providing love and respect to another human being without making judgements, showing disgust, giving criticism or mockery.  
Caregivers are requested to help all ages (young, middle age and older people) with a wide range of problems such as a handicap or a disability.
The World Health Organization (WHO) defines a handicapped person to have a loss or limited opportunities in being involved in activities as compared to the majority of the population. A handicap is the effect of a disability.
A disabled individual cannot carry out an activity viewed as normal by the community. A disability is a reduced capacity to specifically perform a movement, detect certain sensory information, or execute a cognitive function. It is generally a lifelong condition. 
Disabilities include blindness, cerebral palsy, Alzheimer's, and Parkinson's disease.
 The tasks at hand
A caregiver's tasks are wide and varied, depending on the person's situation. They can include: 
helping them to drink and eat,

ensuring their daily hygiene,

getting them dressed and undressed,

keeping them company by talking with them or simply watching television together,

cooking,

house cleaning,

taking care of the administration, and

accompanying them to the doctor or hairdresser, going for walks, and even on holidays.
 It is a gratifying experience to be able to help others and see in their eyes, in their expression, in their touch "saying" thank you and that they appreciate what we are doing for them.
Caregivers, such as myself, spend many hours per day with their clients. It is a demanding job, requiring time away from one's own family. Over months and years, we create valued relationships, forging a strong bond with those we take care of.  Working formally or informally, caregivers do their very best for their patients. One day the patients invariably pass away… and we feel the loss. But caregivers do their utmost to carry on with their own lives while doing their best for others.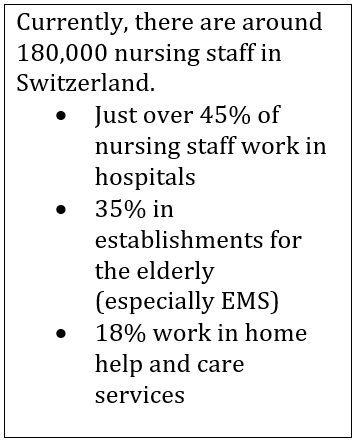 Representing the caregivers
Caregivers are recognized in the canton of Geneva by the organisations Imad and Spitex.
Imad's mission: "The Geneva institution for home care (Imad) provides care, assistance, support and respite services that help people stay at home while preserving their independence. These services are provided at home, in-home support centres and their branches as well as in intermediary structures, in collaboration with the attending physician, family and relatives. The institution is also responsible for assessing needs and guiding people within the healthcare network in accordance with the procedures defined by the Council of State. It develops its activity in coordination with the other partners of the healthcare network, the municipalities and associations. In the exercise of its missions, it applies the cantonal health policy and the policy in favour of the elderly, defined by the Council of State in the legislative framework set by the Grand Council."
Spitex's goals: "Our greatest wish is that our private Spitex customers will feel at home. Thus, in addition to the competence and experience of our staff, we pay special attention to ensuring that the progress of the mission is oriented according to need."
Below are some of the companies in Geneva that provide assistance to those with disabilities.
Sources:
Snopes, Etymology of Handicap.
Easy Living, Professional Caregiver Grief: The Hidden Loss for Senior Caregivers, June 2013.
The National Center for Biotechnology Information, Supporting Family Caregivers in Providing Care.
Travailler En Suisse, Infirmières et professions de santé en Suisse.
Image: