The Change Curve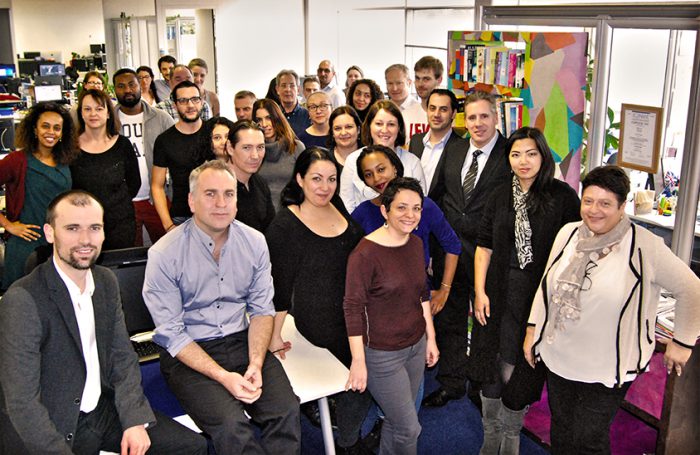 Many will be happy to see the end of 2016. The shocks of the year have been heartbreaking for some. For others, there is a dawning realisation that the excitement of seeking change for the sake of change may not be desirable, nor the process as everything that it promised.
While it is easy to be focused on the momentous events of the year, GBN staff have kept an eye on international and local issues.
Despite its quiet reputation, not all has been tranquil in Switzerland. We had a look at what changes 2017 will bring for the local consumer, and some of the challenges Geneva, and the rest of the country, face in the future. These include the trend in Airbnbs, gender equality issues, the local housing market, or even how current technological issues will change the way we work.
We spend time on how to change and improve your life, such as taking an online course, increasing employability, tips for filling out your tax declaration, or even just looking after yourself.
Importantly, we have tackled extensively employment issues, including becoming an independent worker and the inherent risks involved, finding a job after 50, coping with job interviews, finding angel investors, and even how to successfully organise an event.
More internationally, we have looked at issues that impact companies based in Geneva that trade overseas, such as foreign tax regulations, or even foreign legal decisions impacting on individuals everywhere.
GBN does keep it local too with coverage of events around Geneva; exploring inventions, 'funky' events, the challenges facing Geneva Tourism, and, to mark a rare event, a local movie written, filmed and produced in Geneva!
The best and newest business trends are covered, from what football managers can teach us about management and recent  recruitment trends, to how surfing can teach and leadership go hand-in-hand.
Overall, at GBN we have been fortunate this year to have had through our doors dedicated and talented staff from a range of professions and backgrounds. They all bring a unique, extensive and in-depth look at a wide range of issues pertinent to us all. They can all tell a good story.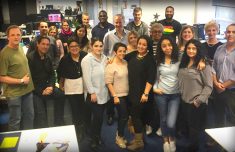 We are proud of the contributions they have made. And they are optimistic for the future, not just for themselves but also for the world we live in.
Many realise that while some prospects for 2017 seem bleak, the shock of change is also a challenge that can be overcome, and how we face and adapt to it can be empowering.
Sometimes, we may all need a bit of a shock to create the change we want. As always, change brings opportunity.
From all the staff at GBN, have a safe and wonderful New Year, and see everyone again in 2017.