Geneva's Environmentally friendly airline to offer environmentally friendly seats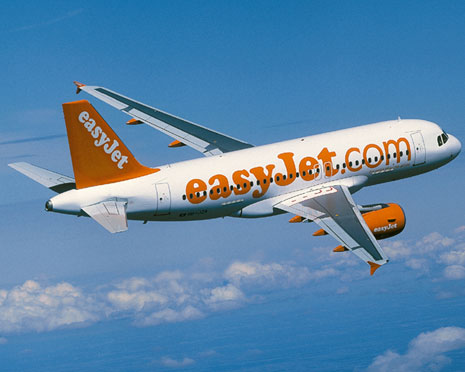 EasyJet has announced plans to roll out the Recaro SL3510 seat for selected aircraft. Recaro, the German supplier noted for its premium design aircraft seats, is providing this product as part of easyJet's drive to enhance passenger comfort. At the same time, with 100 fewer parts, the new seat is much lighter than a traditional airline seat, thus bringing fuel savings even when fuel costs remain high.
Needless to say, the company has not done away with its distinctive orange and grays. The first of 14 new aircraft is being delivered this week and will include the new seats as well as specially designed easyJet orange aisle lighting.
EasyJet has always been committed to reducing CO2 emissions both in the air and on the ground . Its operational strategy means that an easyJet passenger's carbon footprint is already 22% lower than that of a passenger flying on a traditional airline on the same route.
EasyJet's sustainability efforts do not stop there. Other imaginative ways of making the flying experience more environmentally friendly include lightweight trolleys onboard as well as enlarged sharklets – an enlarged wing tip – that makes the wing more efficient.
With easyJet carrying 5.6 million passengers through Geneva airport in 2012 and flying to 58 locations as of February 2013 this is good news for the local environment!
Sources: Gva.ch and easyjet.com