Fears of vote fraud just a feud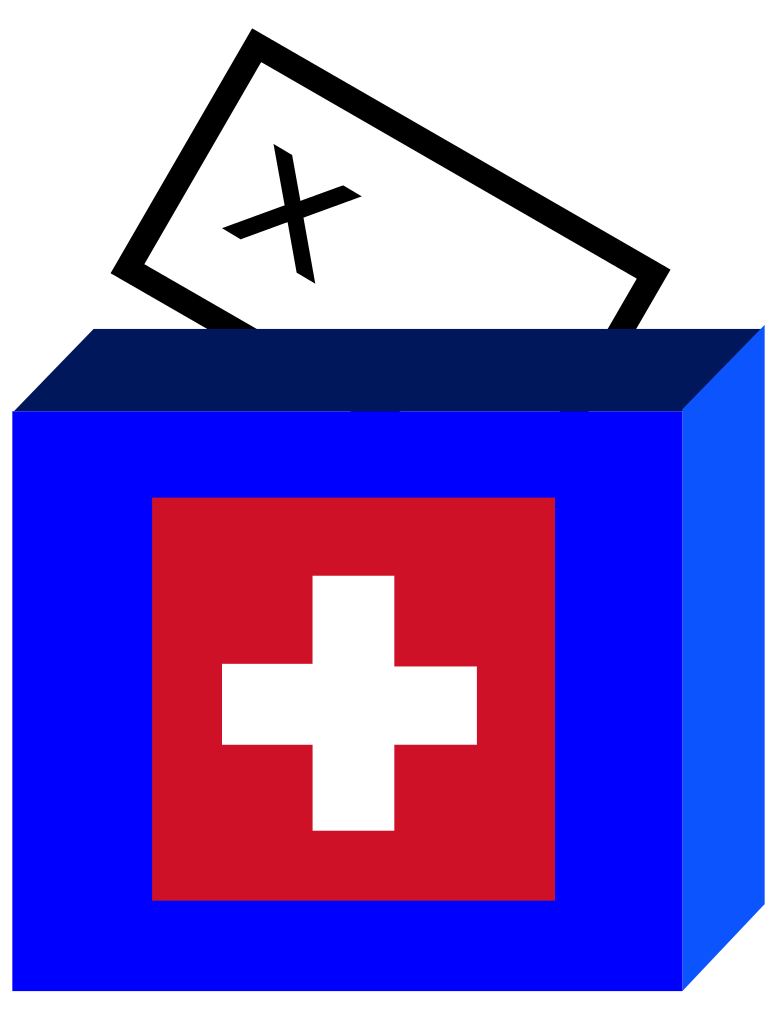 An investigation by the Geneva justice authorities have found no evidence of possible electoral fraud, a state of affair that came up last week after reports surfaced about police entering and searching the Geneva cantonal electoral authority's office.
This was confirmed by Cantonal Prosecutor, Olivier Jornot, who stated that preliminary examination does not show any signs of corruption or fraud within the local electoral services. He went on to say that the reason these allegations were made was due to a personal conflict between two election services employees. He added that the suspect who was detained last Thursday was quickly released without charge.
This has all comes to light 10 days before Geneva voters decide on 9 cantonal and 2 national issues. The cantonal vote includes matters such as shop opening hours, health insurance premiums to be capped at 10 percent of household income, and the development of a coherent cultural policy in Geneva.
Source:
Geneva Prosecutor Finds no Signs of Electoral Fraud, SwissInfo
Photo: