Slide in BEE ownership to 30%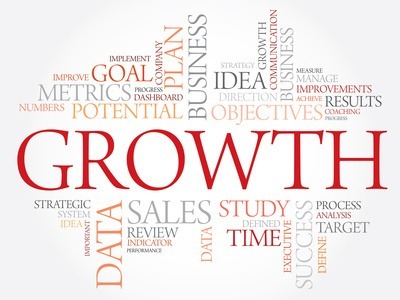 In most African countries, if a foreign company or individual wants to start a business they need to include a certain percentage of local people and companies. According to this week's online publication, CREAMER MEDIA'S MINING WEEKLY, the South African diversified miner Exxaro Resources will see the black ownership fall to below the 51% previously required by the South African state-owned power utility Eskom, without affecting its existing supply contracts with the utility.
With this new introduction of black economic enpowernment scheme, black ownership will drop from the current 50.1% to 30%. Last week the announcement of the incorporation of a new company (NewBEECo) to replace Main Street 333 was made by Exxaro Finance Director Riaan Koppeschaar as the new empowerment vehicle. NewBEECo is expected to have a 30% stake in Exxaro.
This transaction term will be made on a long-term basis: exactly 7 years with no risk to Exxaro's empowerment credentials. No current contracts are in danger; however, the detailed agreements are still to be negotiated.
This kind of negotiation could be very interesting for Swiss companies with a genuine intention to invest in the African market. It shows that the rule of native ownership is adaptable and that it's all about cooperation.
Photo credit: dizain via fotolia.com