Smart in-stores are changing customer's experience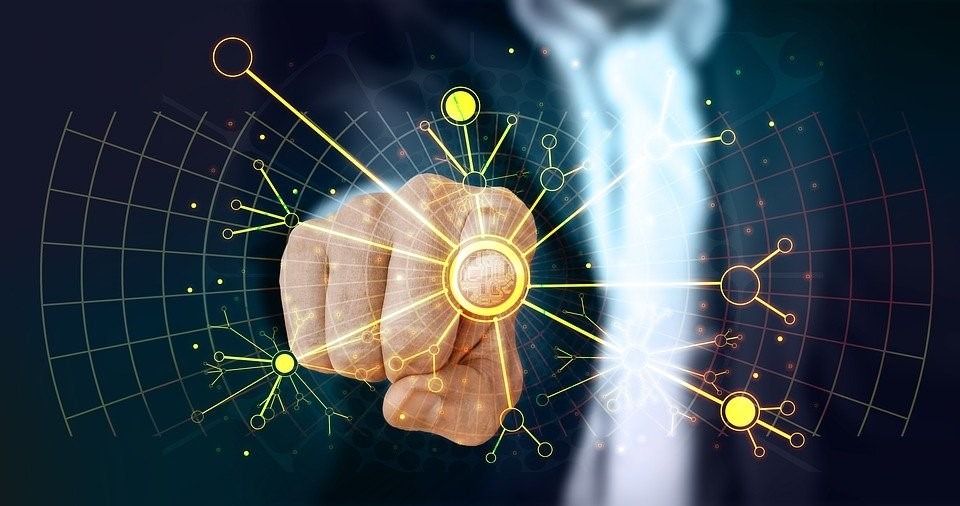 Retailers around the world are revolutionizing the physical store shopping experience by introducing smart in-store technologies. 
Supermarkets' innovative technologies 
In 2018 in China, JD.com opened a high-tech supermarket called 7Fresh offering autonomous shopping carts that allow people to shop hands-free. Customers have to register online in advance as the store relies on facial recognition and automated payments. 
In the US, Amazon came up with a similar concept called Amazon Go, which uses an app equipped with a deep learning algorithm that discreetly registers their purchases. The users take whatever they like and leave the store without even checking out. The payment is automatically made through the customer's Amazon account. 
Enhancing customer experience through online augmented reality 
Nowadays, a retailer's success heavily depends on providing innovative features that can boost a customer's loyalty and satisfaction.
Making room for CX is a competitive advantage, particularly since e-commerce businesses are creating an interactive and exciting shopping experience.
As discussed in the articles, "The 3D Virtual Environment Online for Real Shopping," and "Fashion Shopping in the Multichannel Retail: The Role of Technology in Enhancing the Customer Experience," consumers have become more and more demanding.
Since most physical retailers do not meet the customer's high expectations that new technology brings, consumers consider online shopping more entertaining that physical stores.
Indeed, e-commerce has grown considerably thanks to different technologies such as augmented reality and 3D virtual models. 
Above all, physical stores need to be improved by integrating new technologies.
Innovative technologies 
In 2018, Zara introduced self-checkout machines to create a better in-store customer experience. Such technologies eliminate, or at least reduce, one of the most irritating aspects of in-store shopping: the long queues at the cashier. Self-checkout machines are no longer reserved for supermarkets. The fast fashion industry has taken the opportunity of integrating in-store technologies to enhance the physical shopping experience. 
Technology versus Luxury  
It is not a secret that luxury brands such as Louis-Vuitton or Gucci have always been slower in terms of technology integration. It is as if the two worlds are incompatible. For example, the luxury industry has to operate under very strict codes. Letting technologies enter can be perceived as taking the risk of distorting a company's heritage, values and tradition. For many decades, luxury brands have been working hard to differentiate from the mass-market brands, betting on the exclusivity of their products while mass-market names rather focus on the accessibility of their products.
Millennials expectations
According to studies, Millennials and Z Generation generate 85 percent of the global luxury sales growth. These generations have high digital expectations, and want retailers to embrace technology at the same pace. Furthermore, they expect accessible products but still desire human interaction when needed. 
Geneva's future luxury stores…
Geneva is known for having fine watchmakers and high-end boutiques selling Rolex, Chopard, Hublot or Patek Philippe. The most famous street is rue du Rhône, home to many prestigious fashion brands such as Dior, Chanel, Versace or Fendi. 
In Geneva, can luxury brands incorporate smart in-store technologies to offer their clients a more personalized service, without going against the luxury sectors' values? 
I will be answering this question in a following article.