The importance of Blockchain in the Swiss Financial Sector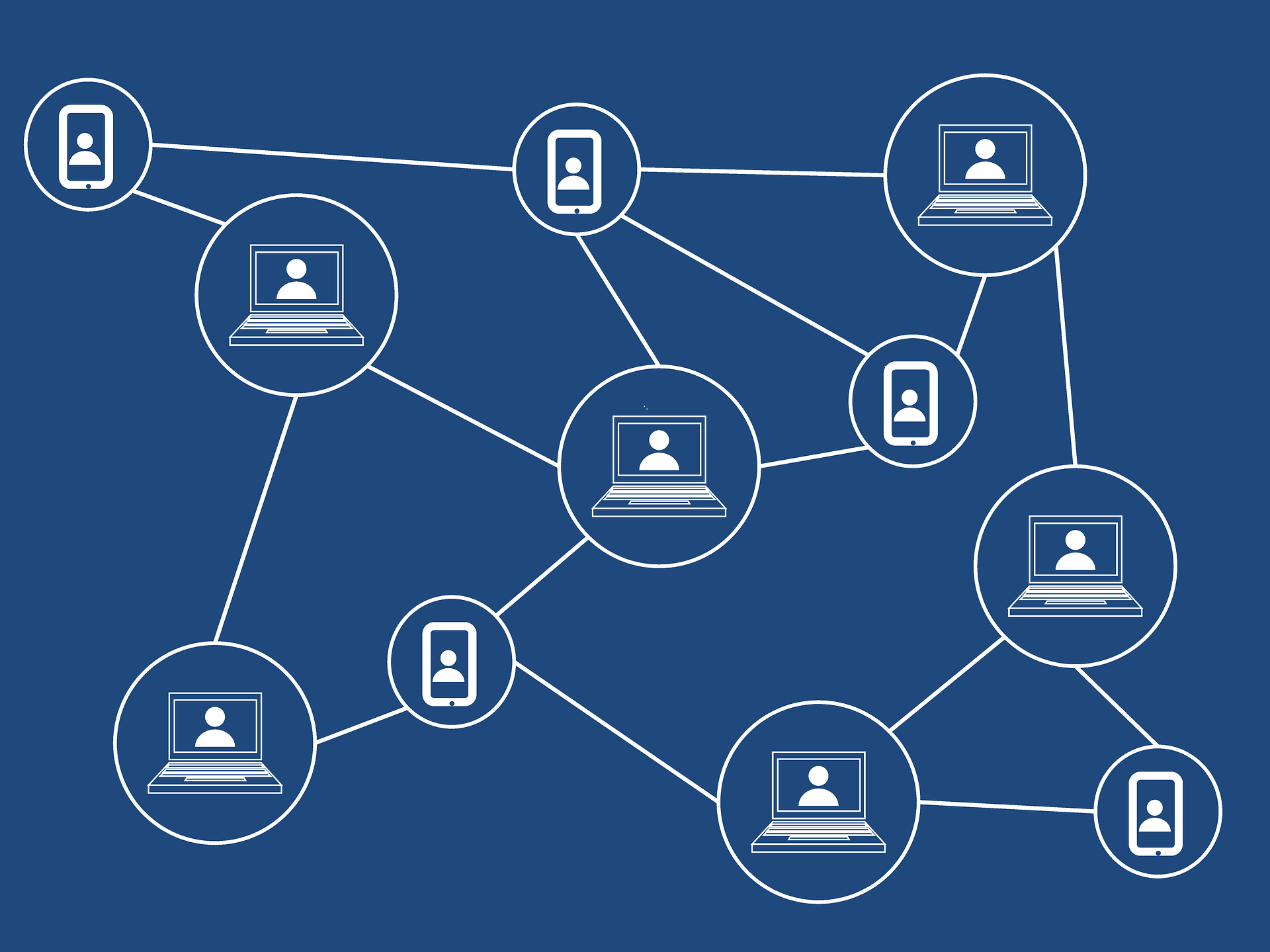 Blockchain is a computer information technology that enables distributed ledgers to hold data in a secure and encrypted way that ensures that transactions cannot be altered.
Recently, there has been a trend towards harnessing the strategic benefits of the technology especially in sectors where its impact is so much that it is imminently going to change the way of working (e.g business processes).
The adoption of blockchain in the Swiss financial sector is increasing as financial institutions digitalize their business processes for better efficiency and effectiveness.
Blockchain is increasingly becoming the core of business strategy within the Swiss financial sector.
Examples of recent and ongoing implementation efforts by established players in the Swiss Financial Industry include:
Six, through its Swiss Digital Exchange (SDX), aims to develop a niche for digital assets through a decentralized financial system that has no intermediaries nor collateral due to the trust effect of blockchain's open ledger system. The technology also offers efficiency in speed and cost, thus positively impacting on the cost of financial asset transactions. This will enable more small enterprises (SMEs) to source funds for their business investments and growth. Six bridges the gap between traditional financial services and the growing innovative digital businesses that now make up the bulk of Swiss firms.
Julius Baer is a prominent Swiss financial services group and has partnered with a startup (SEBA Crypto AG) for storage, transaction and investment solutions to enable them to meet the growing demand for digital assets. The private banking giant is now prepared for the future through its awareness, and reaction to, changing banking products and service needs. Its strategic preferences for entrepreneurship and innovation through partnership leverages synergy for enhanced value.
In commodity trade finance, the Komgo platform has been deployed to harness the benefits of blockchain. It provides a shorter cash cycle, ease of data verification, improved transparency and real-time monitoring capabilities. This helps to free up more financial and value-added resources that will in turn positively impact the global commodities value chain. A better-optimized value chain will also improve access to funds for small businesses.
Finally, traditional banking is being revolutionized thanks to the Swiss startup Mt. Pelerin. This ambitious financial assets digitalization project uses blockchain to create a revolutionary environment that is now setting the pace for the future of banking and its development. It will allow customers a greater choice of financial services, and more opportunities for value creation, investments, and finance.
Indeed the importance of the strategic adoption of blockchain technology within the Swiss financial service industry cannot be overemphasized.
Sources:
Swiss Bank Julius Baer to Offer Digital Asset Services, Coindesk
SIX announcing fully end-to-end and fully integrated digital asset trading, settlement and custody service, SIX Group
Komgo: Dutch banks going blockchain for commodities trade finance, Finextra
Photo: 
Pixabay

Formation:
Formez vous aux protocoles Blockchain grâce aux formations blockchain à Genève du Swiss Blockchain Institute.