What is a Supply Chain?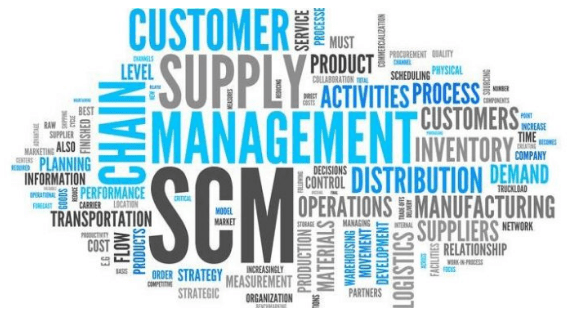 I have more than 20 years' experience in Supply Chain Management; the end-to-end strategic project management overseeing development, supply and planning forecasts, production, and distribution of goods. I also have eight years' experience supervising worldwide launches of global luxury brands, including the launch of new fragrances for Dolce & Gabbana (including DG The One Sport, Pour Homme, Pour Femme, Dolce), Alexander McQueen, and Stella McCartney.
I successfully build strong professional networks with internal stakeholders (for example, working with the talent in PR, brand design, brand delivery, in-store design, etc.) to develop robust time management processes to secure launch strategies to maximise return on investment and speed to market.
Below I would like to provide a summary of
what a Supply Chain actually is,
what a Supply Chain Manager (SCM) does, and finally,
how a good SCM benefits greatly a company.
A Supply Chain
…is a network between a company and its suppliers to produce and distribute a product to the final buyer.
More specifically, it is a connected network of individuals, organisations, resources, activities, and technologies involved in the manufacture and sale of a product or service. It starts with the delivery of raw materials and ends with the delivery of the finished product or service to the end customer or consumer.
Supply Chain Management
…is the management of the flow of goods and services to make a final product, from the sourcing of raw materials to overseeing the production of the final product. It involves many activities to maximise customer value and gain a competitive advantage.
The SCM coordinates the logistics of all supply chain steps, which generally consists of five parts:
The plan or strategy,
The sourcing of raw materials or services,
Manufacturing (focused on productivity and efficiency),
Delivery and logistics,
The return system (for defective or unwanted products).
How Supply Management Helps a Company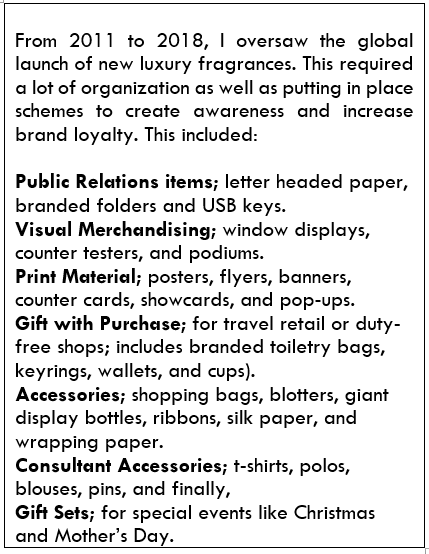 Every product that comes to the market is the result of the efforts of many companies that make up a supply chain.
By efficiently managing this supply chain, companies can cut excess costs and deliver products to the consumer faster. This is done by keeping tight control of internal inventories, internal production, distribution, sales, and the inventories of company vendors. It takes negotiating skill, foresight and the ability to form strong relationships with key individuals and companies.
The job is not only about logistics and purchasing inventory. The supply chain manager is expected to make recommendations to improve productivity, quality, and operational efficiency from the product's initial creation to the final sale.
Sources:
Investopedia, SCM by Adam Hayes