Women's Football: Change is Afoot!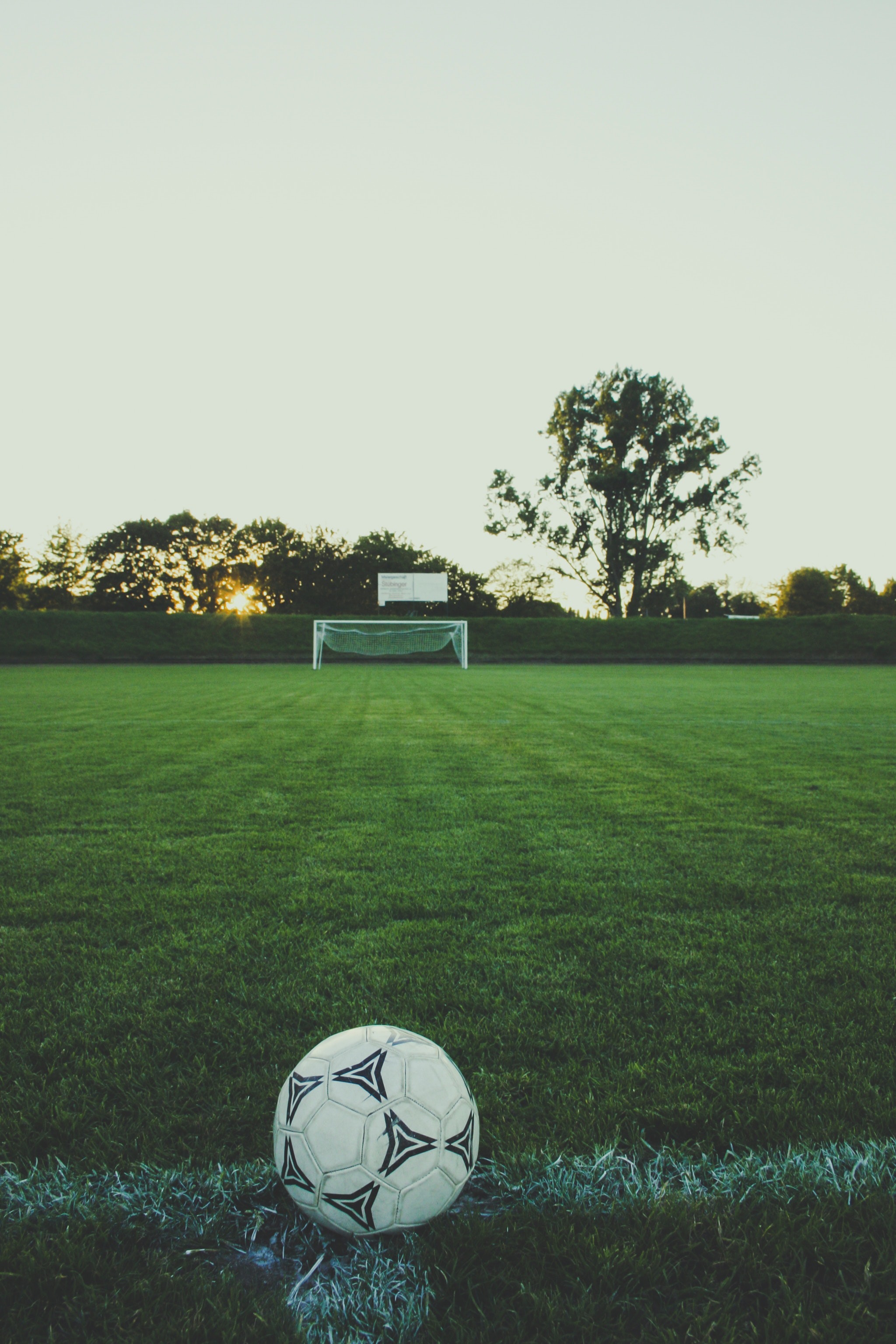 Change does not happen overnight. However, with FIFA and UEFA focusing on promoting women's football, changes are afoot!
Industry professionals believe that the FIFA's Women World Cup in France 2019 will be a milestone in the history of women's football; a worldwide celebration and a success story to set the tone for future women's sports events. Partly because of the event but also because the game is changing and becoming more attractive to watch.
April Heinrichs, a former American football player, captain and coach and also the first female player inducted into the National Soccer Hall of Fame, says that she thinks "this is going to be the fastest Women's World Cup ever" referring to the speed of the game. This is good news!
First ever Fan Zone for a Women's World Cup
There is a change in other regards too. Geneva is setting up their first ever Fan Zone for the Women's World Cup. This reflects the increasing interest in woman's football and promoting equality between woman and men, an ongoing project the city has worked on for more than 10 years.
To be sure, it is "only" the two semi-finals and final matches that will be shown on the massive screen. This is a lot smaller scale than the huge fan zone set up for the Men's World Cup. Nevertheless, it is a step forward! Or maybe even two and three steps. The reality is that not as many people follow the Women's World Cup and the demand to see it is lower than the Men's World Cup. Yet!
With more exposure and more accessibility, interest will increase. It is an onwards and upwards spiral. Geneva's Mayor, Sandrine Salerno, told Swiss media: "It's a prototype. We will have to see how it works in order to eventually continue in the coming years. The City of Geneva's objective is to purge stereotypes in sport in order to allow everyone to practice the sport that suits them."
Your support is needed
The World Cup, like any big sports event, is a great way to come together and have a good time with friends and family. Making it possible to experience this year's world cup in a fan zone is a wonderful opportunity.
The Fan Zone project is developed in partnership with the Association Cantonale Genevoise de Football (ACGF). You can visit Ville de Genève's website for more information.
So, whether you are a fan of football or not, you can support and contribute to the success of the fan zone to set the bar high for women's sports. This is the first step. After all, change does not happen overnight.
Are you going?
Sources:
http://www.ville-geneve.ch/mairie-geneve/manifestations-evenements/zone-coupe-monde-feminine-football/
https://www.swissinfo.ch/eng/women-s-football-_geneva-shines-a-spotlight-on-women-s-world-cup-/45022370
https://en.wikipedia.org/wiki/April_Heinrichs
https://www.fifa.com/womensworldcup/news/heinrichs-france-2019-will-be-fastest-women-s-world-cup-ever
https://www.tdg.ch/sports/football/femme-avenir-foot/story/29222922