#1: Switzerland is the best country in the world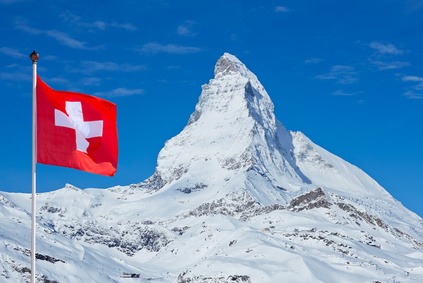 The U.S. News and World Report recently put out a new ranking of the best countries in the world. The top five are Switzerland, Canada, Britain, Germany and Japan.
This ranking is now in its second year. It is based on a survey of more than 21,000 people from 36 countries in all regions of the world.
Switzerland is admired for its low unemployment ( 3.6 percent in February of 2017), skilled labor force and one of the highest gross domestic products (GDPs) per capita in the world.
According to this report, the top 20 overall best countries to live in are: 
Switzerland
Canada
United Kingdom
Germany
Japan
Sweden
United States
Australia
France
Norway
Netherlands
Denmark
Finland
New Zealand
Singapore
Italy
Luxembourg
Austria
Spain
China
Sources:
https://www.usnews.com/news/best-countries;
www.myswitzerland.com
www.thelocal.ch
www.bfs.admin.ch