A Tweet too Far: Elon Musk yields grip on Tesla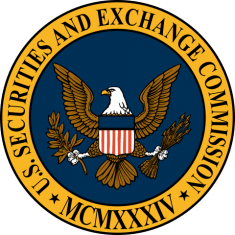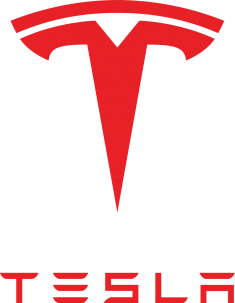 Elon Musk, the founder of Tesla Motors, quickly reached a settlement with the Securities and Exchange Commission (SEC) on October 1st, shortly after the Commission filed a civil lawsuit against the entrepreneur.
The SEC accused Musk of misleading shareholders by claiming on Twitter that he had private investors lined up to take his company private at a considerable premium: "Am considering taking Tesla private at $420. Funding secured," he wrote.
Under the settlement's terms:
Musk cannot serve as chairman of the electric-vehicle (EV) manufacturer for three years.
Tesla must appoint two independent board directors.
The firm is to supervise Musk's corporate communications, including his tweets.
Both Musk and Tesla have to pay $20 million each to the SEC.
Great Expectations
Following Musk's tweet, the SEC felt compelled to take action given the ensuing rise in Tesla's stock price. The commission was also fully aware of Musk's open hostility towards opposing short sellers, who were financially battered in the stock surge.
Musk apparently had an oral agreement to take the firm private – allegedly with Saudi Arabia's sovereign-wealth fund – but no price had been agreed upon and no bankers were involved.
Regulators at first asked the courts to ban Musk from serving as a director or senior officer at any public company, including Tesla. The company's stock then immediately tanked as shocked investors began dumping shares, fearful that the EV maker may not survive its leader's ousting.
Under Pressure
However, in spite of its excessive severity, the SEC's threat was meant, according to The Economist, to compel a reluctant Musk into implementing corporate governance reforms at Tesla. Rather than micromanaging the firm, shareholders now hope that a new chairman, along with a more independent board, will help Musk focus on being chief executive. While the manufacturing business may arguably not be his forte, Musk is undeniably a brilliant product developer.
It may prove difficult to find an executive capable of handling Musk's demanding expectations and excessive need for control. However, this remains possible as proven by Gwynne Shotwell's handling of SpaceX's day-to-day business while Musk takes a step back.
By lessening Musk's grip on Tesla, the SEC may have done the company and its stakeholders a favour. Bringing more adult supervision to the firm will help coral the bold entrepreneur, just enough to avoid having him carelessly imperiling Tesla.
Sources:
Photo credit: By U.S. Government [Public domain], via Wikimedia Commons, By Steve Jurvetson [CC BY 2.0], via Wikimedia Commons, By Tesla Motors (Tesla Motors) [Public domain], via Wikimedia Commons