Climate Emergency: Scientists Speak Up
This time it comes straight from the horse's mouth. 
This month, a letter signed by 11,000 scientists warning about the "untold human suffering" caused by climate change, was published in BioScience. 
The scientists urged governments to take immediate and appropriate actions, concerned that "climate change has arrived and is accelerating faster than many scientists expected." 
"The human race has been conducting business as usual and has failed to address the crisis emerging around our existence despite global negotiations taking place for last 40 years," stated Oregon State University ecology professor William Ripple, one of the main authors of the letter.
Thomas Newsome, another lead author, added "while things are bad and worrisome, all is not hopeless. We as the human race can take steps to address the climate emergency."
The letter emphasised that there are six major targets that scientists consider crucial: replacing fossil fuels, cutting pollutants, restoring and protecting ecosystems, eating less meat and making the world economy carbon-free.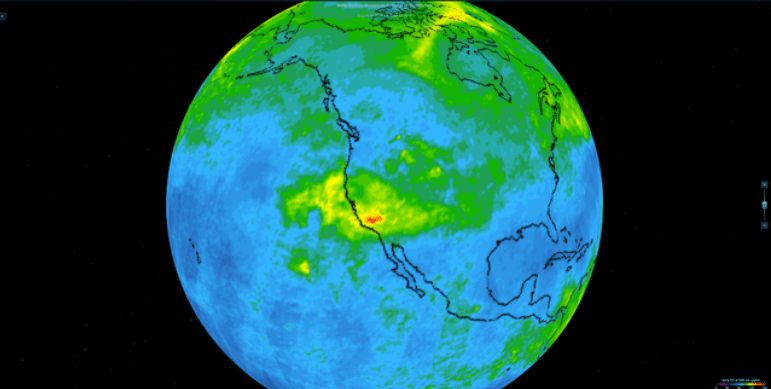 "We are encouraged by a recent gush of concern," the letter stated, noting that, "governmental bodies are making climate emergency declarations. Schoolchildren are striking. Ecocide lawsuits are proceeding in the courts. Grassroots citizen movements are demanding change, and many countries, states and provinces, cities, and businesses are responding."
Additionally, they recognize that increases in renewable energy use, declining birth rates and increased world activism are encouraging signs that change can happen.
Others noted that the letter came out on the same day as President Trump initiated the yearlong process of withdrawing the United States from the Paris Agreement on Climate.
Sources:
11K scientists from around the world unite to declare global climate emergency, The Hill, November 2019
'Untold human suffering': 11,000 scientists from across world unite to declare global climate emergency, The Independent, November 2019
Image: