Eurozone recession : Switzerland's perspective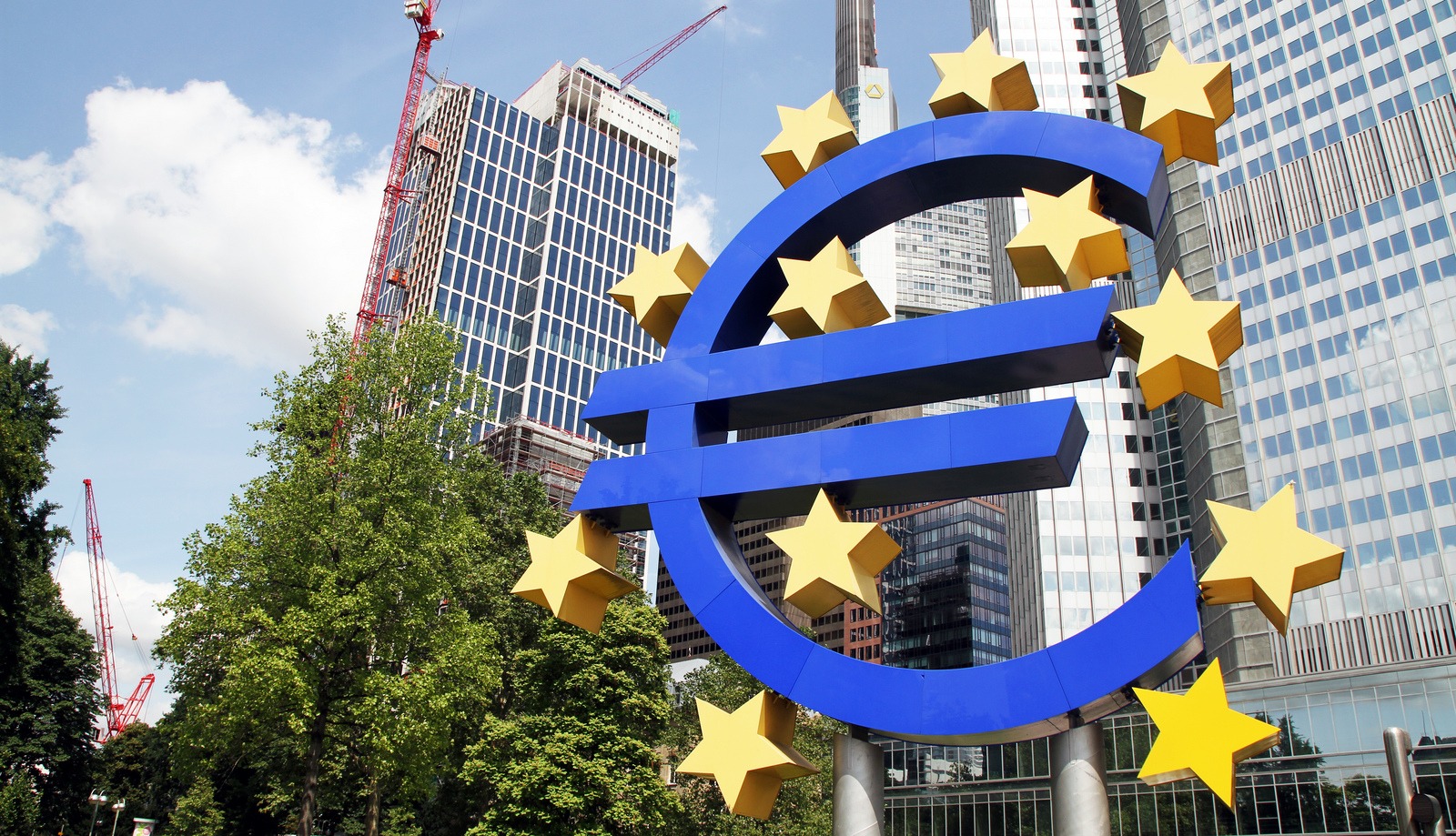 The Eurozone pulled out of an 18 month recession during the second quarter of 2013 in what has been the longest recession on record.
Across the trading bloc, GDP grew by 0.3%, which was slightly ahead of forecasts. The growth was widely expected after Germany indicated that its economy had grown by 0.7% between April and June 2013. The figure is, however, not wholly representative of the mixed economic fortunes among the 17 countries which make up the trading bloc.
European Commission Vice-President Olli Rehn suggested that while the growth was welcome and was a sign that the European economy was gradually gaining momentum, there was no room for complacency, especially considering the multi-billion euro bailouts taken by three member states as well as the unacceptably high unemployment rates across the bloc.
The crisis has had a lasting effect on Switzerland's economy which maintains close ties with the trading bloc. Switzerland's unemployment figures, published last week, saw the country's unemployment rate rise to 3% in July compared with 2.9% in June and 2.7% this time last year. With 55% of Switzerland's exports destined for eurozone countries, the rise in unemployment is a cause of concern for the Swiss government who will be keeping a close eye on the economic recovery in Europe.
Source: Bloomberg
photo credit: Alex Guibord via photopin cc