Facebook gets caught, again (in Korea)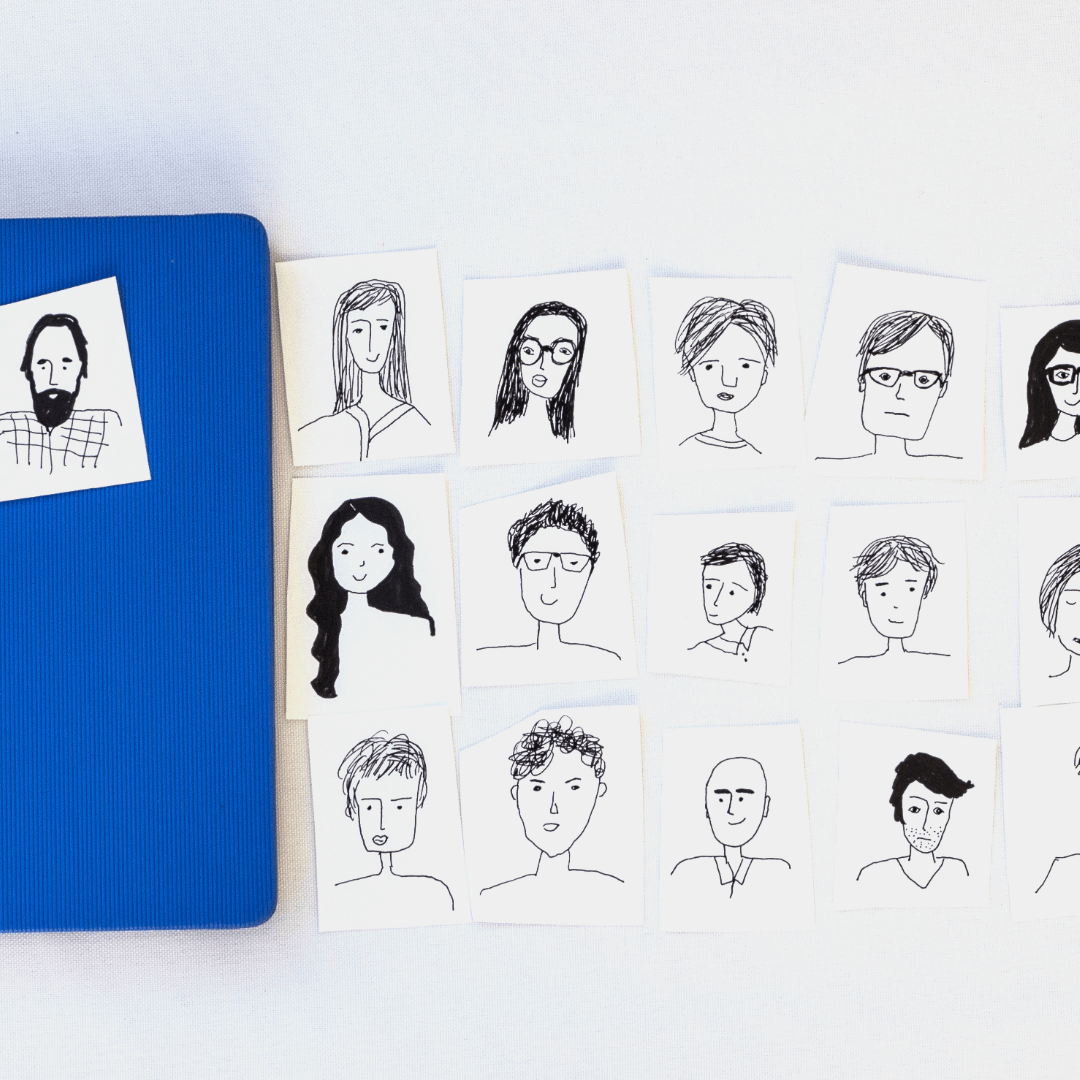 In 2018, following the Facebook Cambridge Analytica scandal, the Korean Communication Commission started investigating the notorious social media company.
The Commission ended up giving the investigation to the Personal Information Protection Commission (PIPC).
Facebook fined by Korea
The PIPC fined the company 6.7 billion won (approximately CHF 5.5 million). They had discovered that the social network shared the personal information of three million users of the platform. Currently, some 18 million South Koreans use the platform.
Obviously, Facebook shared the information without users' consent and did so from May 2012 to June 2018.
How did this happen?
When a user logged onto a third-party app using his or her account, the company shared the user's and his/her friends' data. The issue is that those friends did not know that their data was being shared. They would share most of their critical information: "users' names, academic history, hometown, relationship status, and job history".
The company never notified users when accessing their data. They also stored users' passwords without any encryption.
The social media platform got fined an extra 66 million won (around CHF 53'650) because they obstructed the investigations by giving the authorities false or incomplete documents. It's not the first time that the company is being fined for abusing their data sharing practices. They usually, however, make more money than the fines every time they do so.
The fines they get for all these misconducts are quite meaningless compared to their annual revenue. Facebook's revenue in 2019 was just over $70 billion.
Further reading:
Zoom: with popularity comes scrutiny by Arun Karunakaran
Sources:
Image: