Nestlé expands into sustainable coffee with Starbucks partnership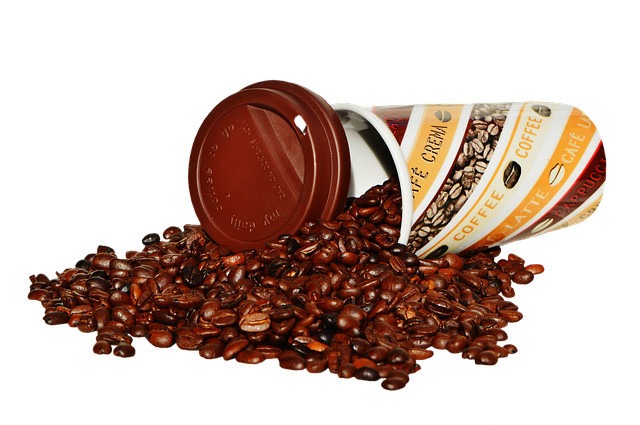 In an unexpected move, Swiss food giant Nestlé has announced that it will pay $7.5 billion (€5.97 billion) to gain the rights to market, sell and distribute Starbucks®, Seattle's Best Coffee®, Starbucks Reserve®, Teavana™, Starbucks VIA® and Torrefazione Italia® brands of packaged coffee and tea.
Kevin Johnson, president and CEO of Starbucks said that, "This global coffee alliance will bring the Starbucks experience to the homes of millions more around the world through the reach and reputation of Nestlé. This historic deal is part of our ongoing efforts to focus and evolve our business to meet changing consumer needs, and we are proud to work alongside a company that is committed to our shared values."
Nestlé, who  owns the Nescafe and Nespresso brands, is already quite strong in the European market. With this deal, it is looking to expand into high-end coffee brands in North America. In the past year, Nestlé has gained majority share in North American brands Blue Bottle Coffee and Chameleon Cold Brew whose bespoke brews are gaining traction with consumers across the US.
Both Starbucks and Nestlé have actively been attempting to change their business models to be closer to health and sustainability oriented consumers. Starbucks, in partnership with Conservation International and Ceres, launched The Sustainable Coffee Challenge in 2015, aiming to make coffee the first fully sustainable agricultural product in the world.
Nestlé, on the other hand, is also acting on their strategic goal of being a "nutrition, health and wellness" brand. In January this year, it sold its US confectionary business to Ferrero for $2.8 billion (€2.36 billion).
Concerning the hookup between Starbucks and Nestlé, Nestlé CEO Mark Schneider said: "This transaction is a significant step for our coffee business, Nestlé's largest high-growth category… both companies have a true passion for outstanding coffee and are proud to be recognized as global leaders for their responsible and sustainable coffee sourcing."
Source: http://www.sustainablebrands.com/
Related subjects:
Union coffee develops microlot
Photo credit: Alexas_Fotos via pixabay.com