Swiss government to reorganise the OECD National Contact Point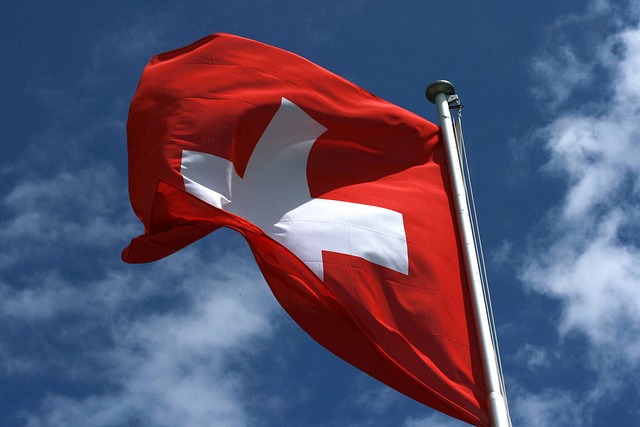 The Federal Council has approved the reorganization of the National Contact Point (NCP) established under the OECD Guidelines for Multinational Enterprises (MNE) and on 1 May the final arrangements were made.
The OECD Guidelines is a set of recommendations created by the OECD members to guide multinational companies on how to act in a more responsible manner and is akin to Corporate Social Responsibility. The responsibility for applying these principles lies with the companies, while the signatory states work to promote the implementation of the Guidelines and to establish a NCP.
The role of the NCP is to handle the complaints procedure established under the OECD Guidelines. The OECD members that have signed them are supposed to set up a NCP, but this is not always the case. When a complaint has been filed and accepted as valid by the NCP, the NCP offer mediation to the parties to help solve the problem. In Switzerland, the NCP is attached to the State Secretariat for Economic Affairs (SECO).
The reorganisation will allow for the activities of the NCP to be further supported by interest groups and the federal government. In addition, the reorganization of the NCP is also intended to make the complaints process more effective in order to shorten waiting times when reviewing alleged violations of the OECD Guidelines and mediation requests.
At the same time, the Federal Council established the Federal Advisory Committee of the National Contact Point for the OECD Guidelines for Multinational Enterprises (NCP Advisory Committee). The members of this committee are specialists and representatives of various interest groups. With these measures the Federal Council is implementing the latest update of the OECD Guidelines regarding social responsibility.
In 2011 the OECD Guidelines were updated and The Federal Council used that as an opportunity to review the organization and operation of the Swiss NCP. The reorganization is based on the rules of the new OECD Guidelines  and the experience gained from the mediation processes in Switzerland and other states.
Source: Swiss government