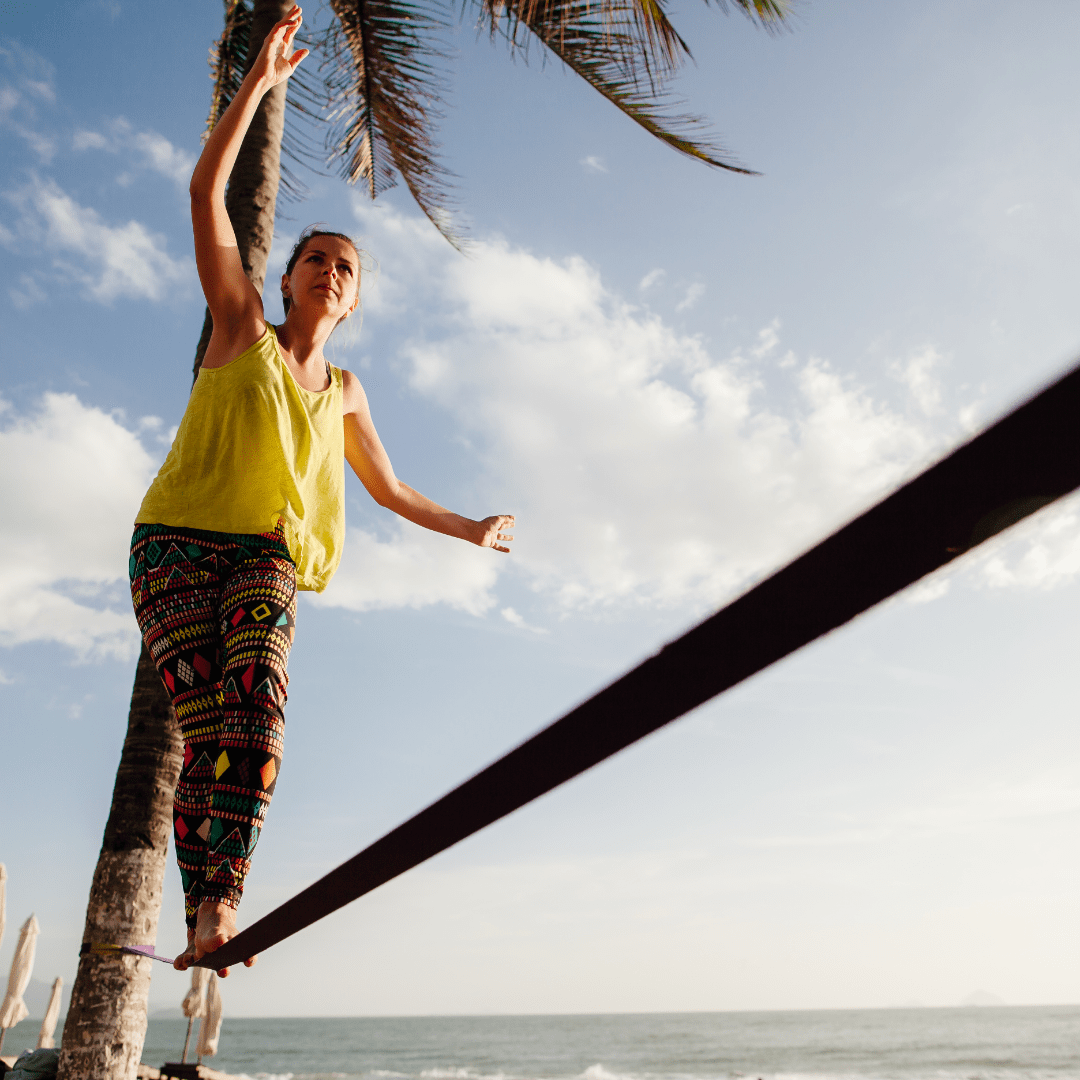 Remember your feelings entering into confinement in March this year? Have feelings changed? And how are you coping with the situation generally?
These are important questions to ask. For a lot of people, some confinement continues, such as working remotely, and this may continue into 2021.
Worrying changes during confinement 
A recent study, commissioned by the Federal Office of Public Health (FOPH), found that the majority of Switzerland coped well with the situation.
The study also found, however, that the Covid-19 pandemic has reinforced preconditioned mental health issues. The study also found that helplines are being significantly more used compared to last year.
These findings are understandable. The pandemic has had an impact on some of our basic needs, such as security and feeling in control. Furthermore, having to practice social distancing to keep us and others safe affects us detrimentally.
Ways to cope
What can we do to escape temporarily eventual gloomy moments? Find here below a proposal of a few instant mood boosts, which can also be installed as sustainable habits to help finding a balance in our lives.
Journaling
Try to write down your thoughts and feelings, if possible on a daily basis and any time you feel overwhelmed. No need to go for a Nobel Prize nomination in literature. Rather, in the process of writing about what bothers you, you take away a lot of worries.
Jogging/go for a walk
The focus here is to go outside and move. You do not have to aspire to make a huge physical effort, although you can of course. But it will benefit you greatly to stay fit. For more on running and the health benefits, click here, and for walking, click here.
Try/do something new
Cook something new, change your itinerary, walk instead of cycling, painting a room in a new color. Here you can find some suggestions on how to break the routine.
Gardening
There are many benefits of being with plants at any time in the year. If you have a balcony or window sill, there is enough space to plant some green that you can enjoy during greyer times.
For further help and advice on dealing with confinement, visit the official site of the FOPH.
What are you doing to keep on staying positive? Please do share with us by leaving a comment below.
Sources:
Die angeschlagene Psyche leidet besonders wegen Corona, SRF, 2 November, 2020
Der Einfluss der COVID-19-Pandemie auf die psychische Gesundheit der Schweizer Bevölkerung und die psychiatrischpsychotherapeutische Versorgung in der Schweiz, FOPH